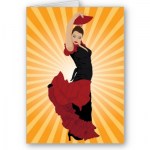 Way back in September an icon's birthday was celebrated—Johnny Appleseed. He's well known for several reasons:  his generosity, his leadership and his calling as a missionary.  Most notably, Johnny Appleseed is known for an abundance of apple orchards on the east coast.  Bountiful harvests of apples produced by these orchards are as legendary as Mr. Appleseed himself.
Legends are stories shared and passed down from one group to another.  Here at TMR, we thrive on what others have shared with us.  From poop stories to viable treatment options for our children, we absorb anything that can help our children, ourselves and our community.
Not only do we appreciate those things that help us, we love to pass along useful information to others.  Since our kids are affected so differently, it's helpful to read about other perspectives.  What works for you and your child could benefit one of our own children.  What is experimental for you might be old hat for us.  It isn't just helpful tidbits of what works and what doesn't work that we've tried to share on our blog.  Real life and real emotions are part of this parenting journey.  We've shared times of sadness, times of great joy and a range of emotions in between.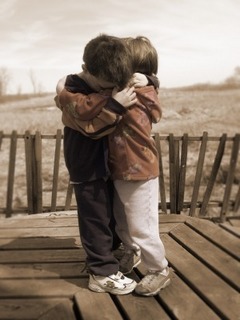 The best part of this blog and our mission is that we get to share what others have helped us to realize.  We get to open up and be 100% brutally honest.  We get to finally say what we should have said in the doctor's office, at an IEP meeting or to a disrespectful neighbor, in-law and stranger who never should have said what they did.
We're here because of what happened to our children.  We're here because someone told us something that rattled us to the core.  We're here because we saw what we did but were told it was nothing, or "that's normal" or "just wait it out."  Thankfully, someone else planted a seed in our thoughts that said, "Yes, you did see what you saw and that is far from normal and you cannot wait a moment longer. Do something about it now before it's too late."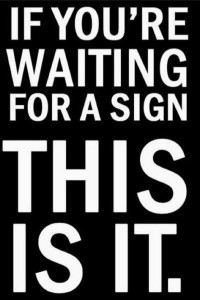 Someone else planted a seed that got us thinking. Someone else's voice grew louder as we were just beginning to find our own.  Someone else opened our eyes to a sign that was flashing right in front of us.  Someone else made our progress possible. Someone else made today bearable, doable and promising.
This is why we exist—because we want you too to go forward, to find your voice, to know that you can do everything you can to help your child.  Help them today, right now and with every bit of potential you have.  Then, go out and plant the seed in someone else's mind.  Our children's lives depend on it.
~ Mamacita
For more blogs from Mamacita, please click here.