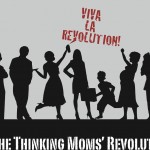 Lisa Wiederlight, author of the book One of the 88, has written a terrific form letter for those of us who watched yesterday's proceedings to send to our individual Congress members to underscore the importance on continuing the work begun yesterday on Capitol Hill.
Please consider sending this to your Congress member in addition to sending your story to the House Committee on Oversight and Government Reform to add to the Congressional Record.
Find your Representative and Senators here http://www.govtrack.us/congress/members
To print out and fill in the letter template, please click on the letter below.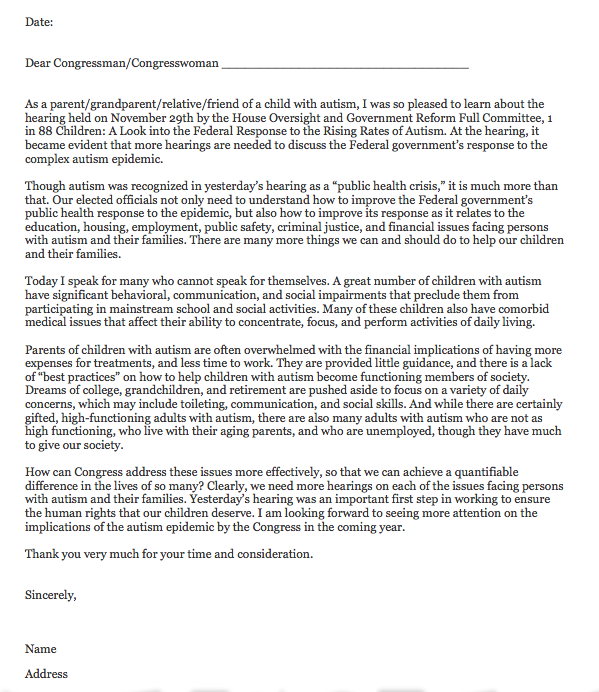 If you are unable to view the letter, please click here or copy and paste this link into your internet browser  https://thinkingmomsrevolution.com/wp-content/uploads/2012/11/Write-Your-Congressman.pdf
Write to your Member of Congress today!
~ TMR
* Related blogs: please read Great. What Now? by The Rev aka Lisa Joyce Goes of the Thinking Moms' Revolution