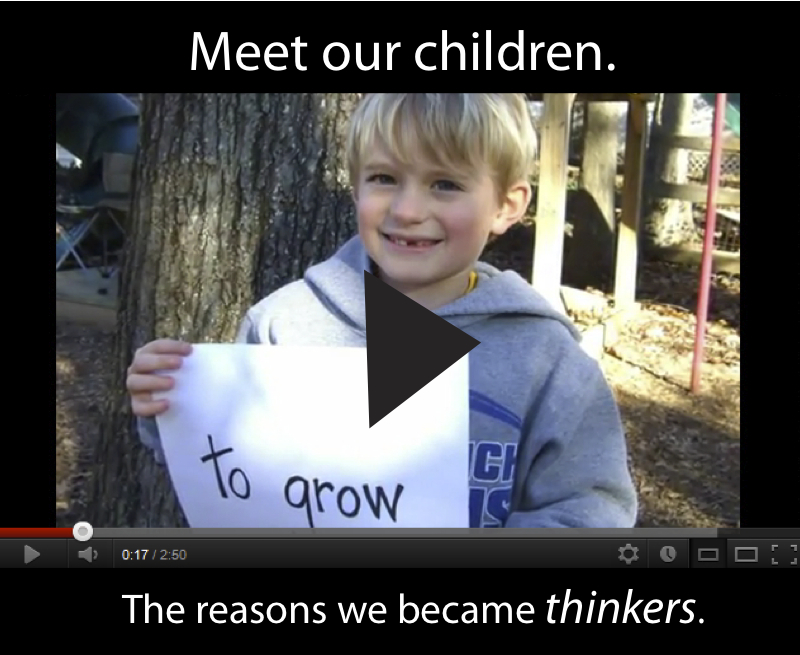 You watched it. You loved it. You shed a tear, because you live it everyday. The Thinking Moms Revolution's "Meet our Children" video was launched on Friday, March 29th and took the community by storm.
Today, April 2 at 11a.m. EST, our children will be giving face to an epidemic as the video is seen by another important audience.  It will set the stage for the opening of a press conference of grassroots autism advocacy organizations representing over 100,000 autism families calling for official recognition of autism as a national public health emergency and the feds ongoing failure to respond. A few Thinking Moms' will be in attendance at the press conference.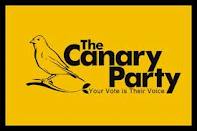 Please watch the "Autism is 1 in 88" Press Conference Live via live stream here today 11.00am EST.