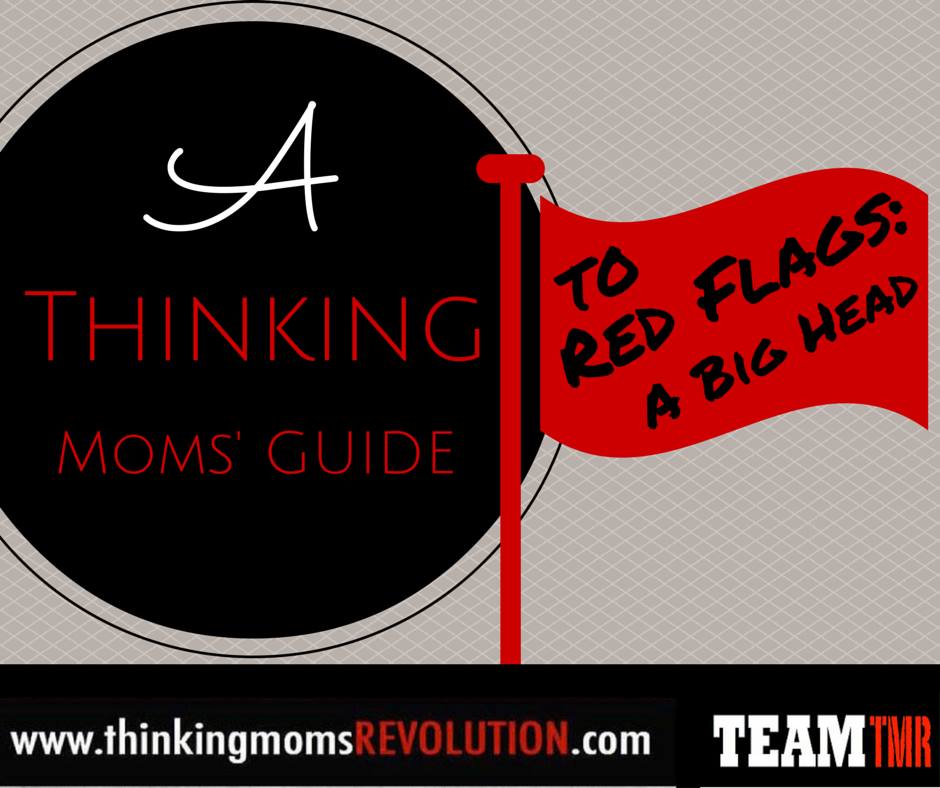 My children have big heads. They've had them since birth (ouch!), and it runs in our family. So when I read that large heads could be an early sign of autism, I was interested – given that four of my six children are on the spectrum, I figured this could be a clue.
When your children are born, they are usually measured (weight, length and head circumference) and given a percentile rating.  If there is a large difference between those percentile measurements, then there could be a cause for concern. For example, a baby measuring in the 5th percentile for weight and length, but above the 75th percentile for head circumference, would not be proportional. Caregivers should then be looking at possible reasons for this difference.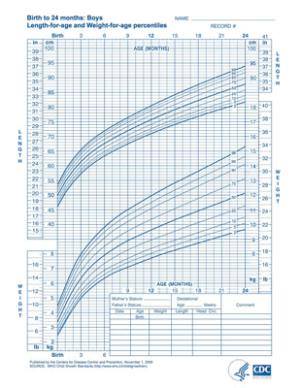 One reason could simply be due to a genetic inclination to big heads – like in our family. There are several medical conditions which can affect your child's head circumference, and doctors can perform various tests to rule these out.
As a red flag for autism, a large head circumference at birth is generally not a concern. The problem is when your child's head grows suddenly, at a quicker rate than the rest of the body, or than the majority of their cohorts. Having a large head is medically known as megalocephaly or macrocephaly or it could be due to hydrocephaly.
Looking at studies examining a link between head circumference and autism showed divided opinions. It seemed to be an accepted fact that the two were often linked:
"Macrocephaly occurs in about 15–35% of autistic children and can also be seen in other types of pervasive developmental disorders. "
"The most replicated finding in autism neuroanatomy—a tendency to unusually large brains . . . ."
"They found that, at birth, children later diagnosed with autism had lower head circumference measurements, but by the time those children reached age 2 or 3 years, their head circumference was greater than that of healthy children."
Yet some studies showed that there was no link between head circumference and autism. Thinking Moms will know that studies are not all designed equally, so it's worth looking into the sample sizes, the ages, diagnoses and measurements used in order to compare studies.
It seems that it isn't so much the size of the baby's head at birth, or after three years of age (the age that some studies used to measure), that was linked to autism. The studies that did show a link seemed to be looking at children that had an increase in head circumference (percentile growth) during the first 3 to 36 months.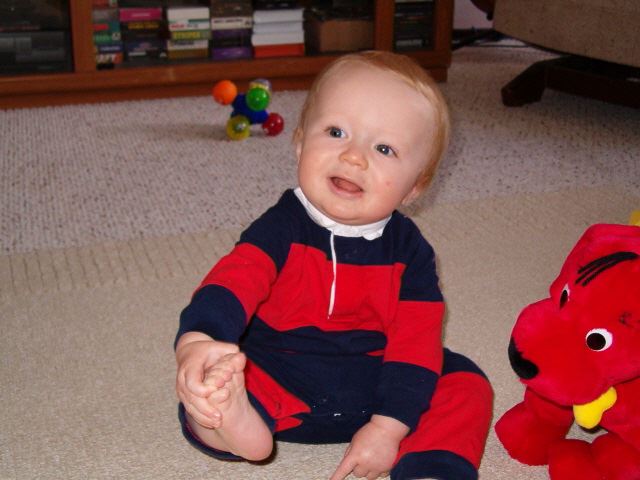 "Rate of growth from birth to age 36 months was statistically significantly higher for the ASD group than the developmental delay group, with children with ASD showing a statistically significant increase in occipitofrontal circumference relative to norms between 7 and 10 months . . . ."
One study concluded it was only associated if accelerated head growth happened at 3 months but not later, and it was at that time also associated with Intellectual Disability.
What can you do about it?
Should you be worried if your child (or a relative's or friend's child) suddenly seems to be developing a huge head? Well, regardless of what the studies showed (or didn't), you have to ask yourself – "why is my child's head suddenly growing more than the rest of him?"
First, start by bringing up your concern with your practitioner. If he or she seems unconcerned, you may want to seek a second opinion.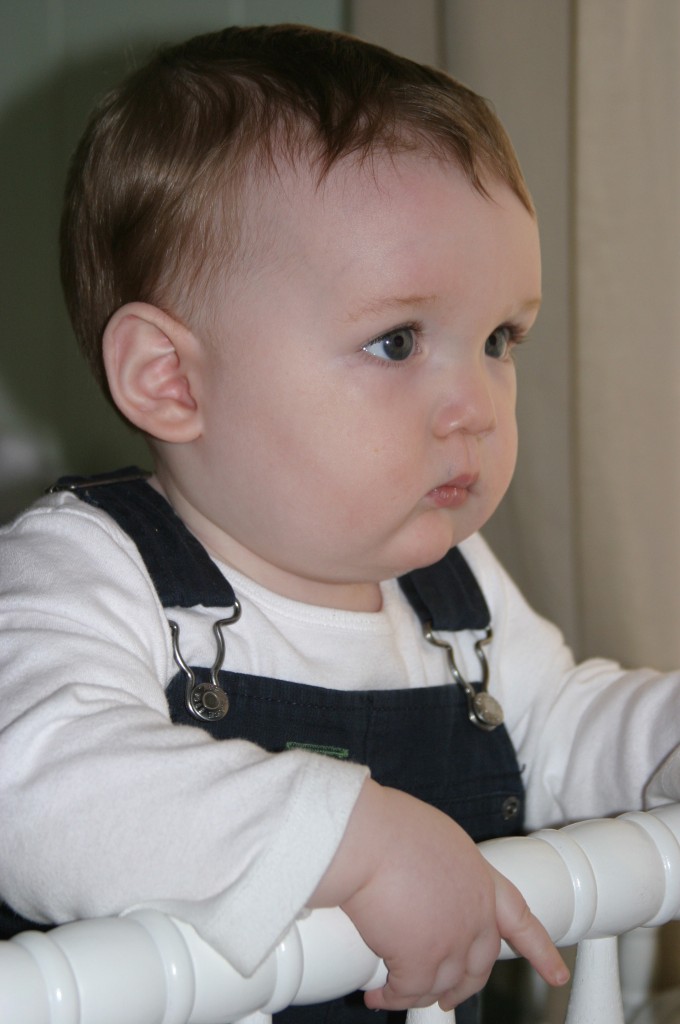 If the head growth is accompanied by other red flags (see other TMR blogs on this), there is more reason for concern, so finding a practitioner who will listen to you and get to the root cause of the concern is important.
Keep good records and request your child's medical records to determine the onset of the sudden head growth. Did it correlate to a change in the child's environment, a round of vaccinations, an illness? All of these can be clues into the root cause of the issues.
Finally, if your mommy "siren" is going off inside, do not hesitate to ask for a referral to a neurologist and request additional testing including MRI or other diagnostic testing. Rapid head growth could be something BIG or it could be little to be concerned with. You as a parent must advocate for your child using all the information that you know about how the child is acting or feeling. Few doctors can gather enough information in a 15-minute appointment to deduce the seriousness of your concerns. You must give them this context and push for further testing if you feel it is warranted.
Some links for further research:
"Identification of infants at risk for autism spectrum disorder and developmental language delay prior to 12 months."
"Early brain enlargement and elevated extra-axial fluid in infants who develop autism spectrum disorder."
~ Peacemaker
Peacemaker is a mum to six children. Three of her girls have been diagnosed with Asperger's, and one of her sons has severe autism. Their quirky family lives in Australia, where every day presents a new dietary challenge. When she's not busy homeschooling her kids, Peacemaker can be found researching autism, or reading a relaxing autism biography.
For more by Peacemaker, click here.
For more Red Flags, click here.