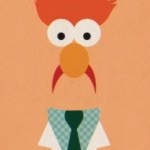 So this week is light it up TEAL week for allergy awareness. I know many who had their fill of all things BLUE in April, so having another shade of it in May seems appropriate!
Allergies are serious stuff, from peanuts to pollen and from shellfish to stings (bee), they are no laughing matter. But one thing that strikes me about this awareness week and many people in the allergy community at large is that few are asking why? Why do schools need peanut-free tables, when none existed 30 years ago? Why have the numbers skyrocketed?
Being a part of so many different disease communities because of our child's healing journey, I've observed things that are troubling to me across all conditions. One of those things is how all these sick children react to and handle toxins, a.k.a. poison, or at least what the body has determined is a poison.
So I got to thinking . . . How is allergy testing done? The old-fashioned way is to prick the skin and introduce a small amount of a substance to the body to see if a "wheal" appears (a.k.a. "hive"). If one appears, then the size of the spot determines how allergic the person is to the substance. This is called the skin-prick test.
Sooo . . . how many infants, children, teens, and even adults have tested for allergy to poisons? That is absurd, you may be thinking. Who would ever allow a doctor to pierce your newborn's skin with a needle, introduce a poison and see if a hive appears? Preposterous! Are you crazy?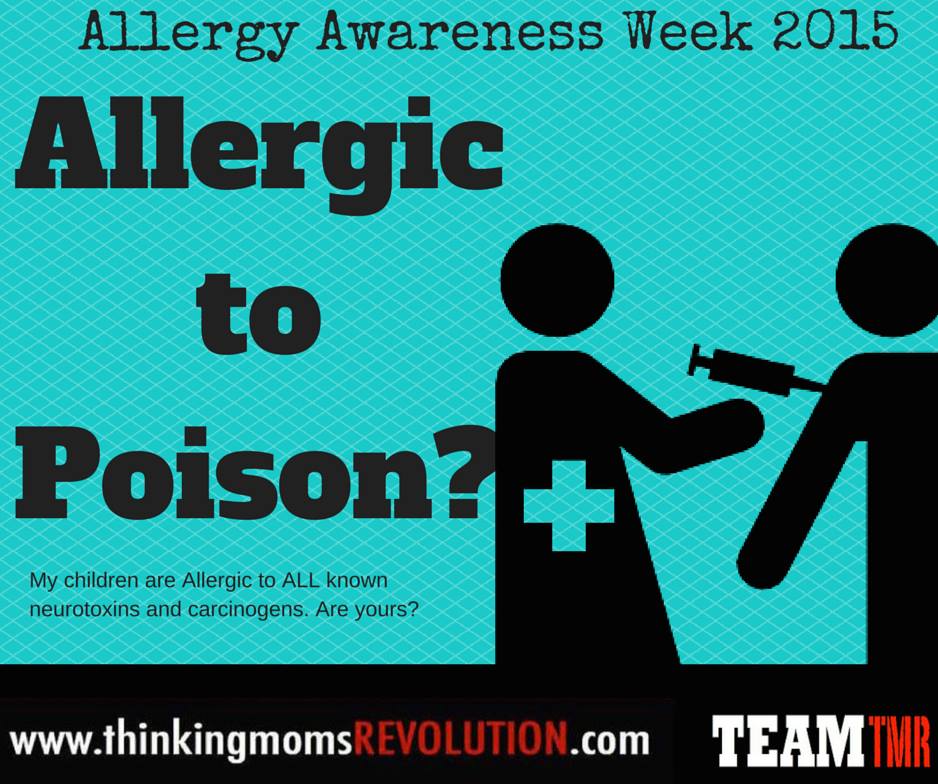 Well, isn't that what we "allow" every time we take a baby in for a well-check and a round of vaccines? Have you had your children tested to see if they are allergic to aluminum, Thimerosal, formaldehyde, monosodium glutamate (MSG), aborted fetal cells, ethanol, phenol, detergent or anything else listed on this vaccine ingredient list? Well, one way to tell is to pierce the skin and introduce a bit of it to the body to see what happens. Did a big red lump form? Did your child break out in a rash or hives, or worse? You were probably told these were normal reactions . . . or were they? Perhaps this was the body's way of saying, just like in skin-prick allergy testing, that this child is allergic to the poison at the tip of the needle.
As my good friend says, "My children are allergic to ALL known neurotoxins and carcinogens." Are yours?
Happy Allergy Awareness Week.
We all need more awareness, especially about WHAT is causing this allergy epidemic. Could it be the poison at the tip of all those needles?
~ Beaker
For more by Beaker, click here.