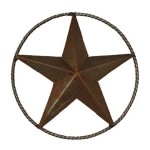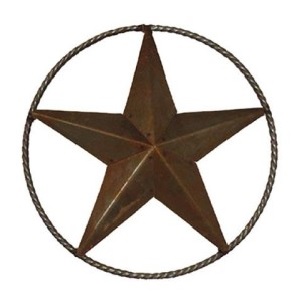 The incestuous relationship between pharmaceutical companies and the federal agencies tasked to oversee them is a topic that has been covered on film ad nauseum. Frankly, we already know that thse entities are colluding in many ways with devastating results, reflected in the number of Americans with chronic disease and the thousands of deaths each year that are attributed to prescription drug use.
So why would Trace Amounts be worth your time? You're undoubtedly a financially, physically, and emotionally exhausted person with precious little free time to speak of, so why should it be spent on yet another autism-related documentary?
Here's why.
Eric Gladen, Shiloh Levine, and the Trace Amounts team have gone to great lengths to detail the ways in which an adult's experience with vaccine injury at 28 years old can be a window into the vaccine-induced autism so many of our children have endured. Let me restate that to better effect: a grown man is able to describe how he felt after a vaccine rendered him ill, allowing us to finally hear what our non- or minimally verbal children cannot express about their lives.
After being given a Thimerosal-containing vaccine in his late 20s, Gladen and his loved ones explain, he descended into mental and physical distress, including sound sensitivity, anxiety, fatigue, and pain. Not surprisingly, numerous medical professionals were unable to find a cause or any way to alleviate his symptoms. Taking his health into his own hands, he began fervently researching, eventually stumbling upon mercury toxicity as a possible explanation for his conditions. Sure enough, as he began treating for metals poisoning and chelating, he started to get his life back.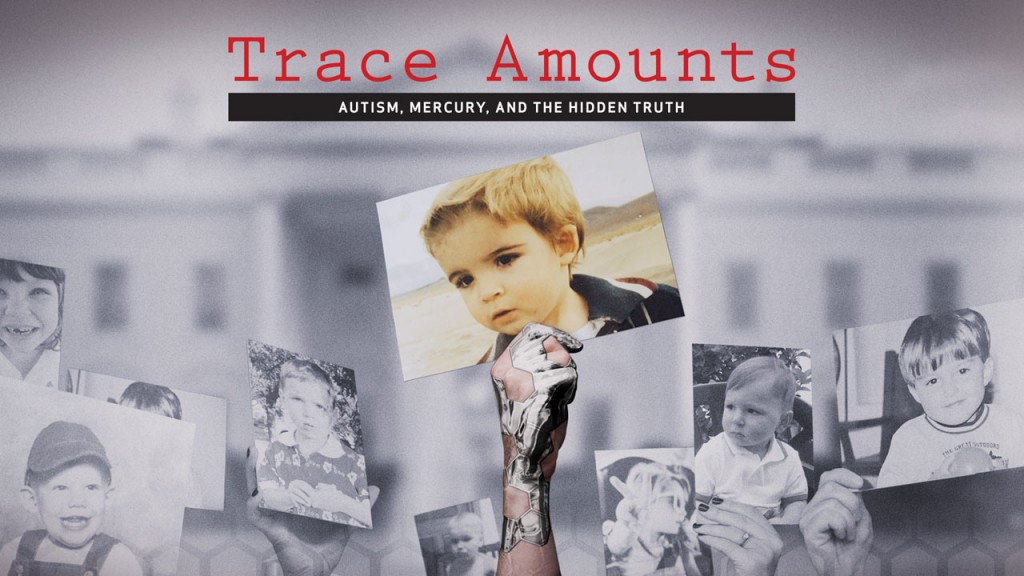 As a result of this struggle, he continued his research into mercury as a vaccine ingredient and, after a close friend's son regressed into autism, began to uncover a connection between the autism epidemic and Thimerosal. With the help of expert interviews (doctors, scientists, epidemiologists, attorneys, parents, legislators and . . . Paul Offit), Gladen and his team dissect the history of Thimerosal's ubiquity, as well as the CDC's lackluster response to the groundswell of scrutiny from parents and others who insisted that its use was not only unnecessary but potentially harmful.
For our community, it comes as no shock that our government was reluctant, to put it mildly, to properly investigate and address these concerns. In fact, they responded in ways that can only be described as lazy and dishonest. But having events such as the notorious Simpsonwood conference and the fraudulent Verstraeten study recounted in such a calm, personable, and easily digestible manner provides us with a unique opportunity, and at the perfect time in our political history.
As families in multiple states face proposed legislation to restrict vaccine exemptions, expand the compulsory public-school vaccination schedule, and mandate vaccines for certain adults, Trace Amounts can become the ideal way to introduce skeptics, lawmakers, and fence-sitters to our reality. It feeds newcomers shocking truths without being overwhelming, militant, or pushy. Trace Amounts raises a frightening amount of uncertainty about institutions that most people hold in high regard, as have previous documentaries, but it manages to soften the blow of this impact by mostly focusing on one vaccine component, thereby allowing the controversy over mercury to act as a microcosm of the greater issues at hand. It also leaves viewers with more questions than answers, which is actually for the best because, theoretically, people will then be motivated to do their own extensive research and understand that there are no easy answers to be found. There is no right or wrong to be found in Trace Amounts — only a call to study this further for yourself and come to your own conclusions.
Recently, this film has been successfully used as a catalyst for questioning the bills that have been introduced this year. Because it gently and thoughtfully opens up a conversation that is typically surrounded by discomfort and hateful judgment, Trace Amounts has the potential to effect change nationwide.
There is much more ground to cover than just mercury, and Trace Amounts alludes to that fact. For instance, the admissions of the CDC's Dr. William Thompson are briefly introduced, but that story is far from written yet. But this film has come along at a pivotal time and, therefore, its own story is far from written. At the very least, this film will become another go-to in our arsenal to recommend to those just beginning their journey of questioning vaccines. And while that is a huge accomplishment in and of itself, my sincere hope is that it is given a chance to do so much more.
~ Lone Star
For more by Lone Star, click here.