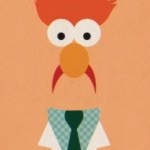 Looking for an opportunity to speak openly about your vaccination questions and concerns?
Please join us at Vaccination Conversation 2.0 in Pittsburgh on Saturday, September 19th, 9:30 a.m. – 3:30 p.m. For the second year, participants will learn about how vaccination affects the immune system, steps to take to lessen the possibility of a vaccine reaction, and about the latest legislation to limit vaccine choices and freedom.
Last year, Barbara Loe Fisher of the National Vaccine Information Center (NVIC) forewarned us of the deluge of recent mandates requiring an increased number of shots. She appealed to us to organize and educate ourselves and our representatives about vaccine safety and effectiveness. Come meet those who are lobbying in several states.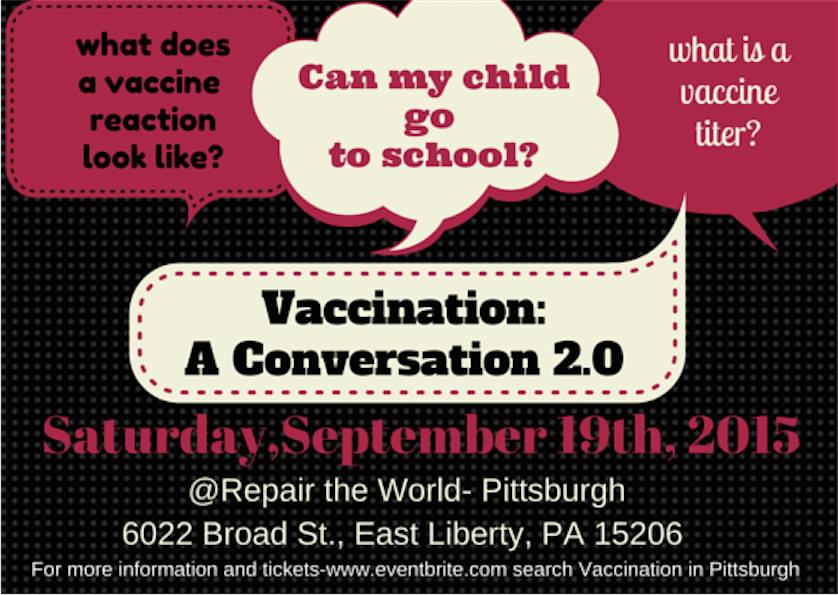 This year's speakers will include parents, medical professionals, lawyers, and others who advocate for health. For more information and to register, go to: http://www.eventbrite.com/e/vaccination-a-conversation-20-tickets-17773419777  Early Bird special ends August 31st.
For questions please contact Patricia Lemer, author of Outsmarting Autism at [email protected]
~ Beaker
For more by Beaker, click here.