Vaccine Beat 1: Autism – TMR | Brought To You By The Producers Of The Greater Good Movie
Please watch The Thinking Moms' Revolution in The Vaccine Beat, brought to you by the producers of The Greater Good movie. Writer/ producer Leslie Manookian and the Greater Good team are launching a series of videos on the vaccine debate that are sure to open hearts and provoke thought. The first is about autism and we think you will find it very compelling. 
*If you are unable to view the video, please click here. Alternatively, copy and paste this url into your browser https://www.youtube.com/watch?v=Z4VPeER41dk
For a behind the scenes look into the making of The Vaccine Beat, please read about our interview here Bearing Witness with Leslie Manookian, writer/ producer of the Greater Good.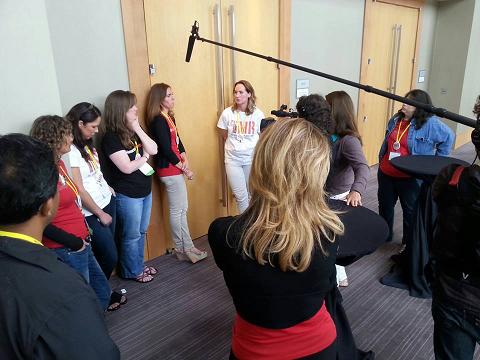 ~ The Thinking Moms' Revolution
For more about  The Thinking Moms' Revolution, click here