It has been four years since we started falling down the biomed rabbit hole.
Life has changed in so many ways.  Not only for my son Anthony (who is now recovered from autism), but for me as well.   I have learned so much because of my son.  I've learned to eat better.  I've learned to question the western medicine community, and research a hell of a lot more.  I've learned more medical terms than I ever thought I would need to know.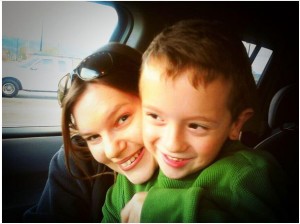 I've also learned that I can't do this all alone.
My husband has always been incredibly supportive when it has come to biomed.   He always had a great amount of trust in the choices I was making.   And even though I ran one of our credit cards into the ground, paying for doctor appointments, tests, and supplements, he never made me feel bad about it.  Because in the end, Anthony recovered from autism.  And it was worth every penny.  But what it all comes down to is, my husband GETS IT!
Not many people do.
Sometimes when I sit down with my "In real life" friends or family members, they ask how Anthony is doing.  I start spurting off terms like OAT results, methylation,  gene mutations, chelators . . . and I'm pretty sure by this point they all think I've gone insane.  But this is my LIFE!  And if I can't sit down with someone and be REAL about it all, then what's the point?
That is where my biomed community comes into play.
Thank God for them.   Through the message boards, Facebook pages, and websites.  I have met some pretty awesome people.   Some of them I have even been fortunate enough to meet up with in person a few times.   But what I love most about the online community  is when I'm having a frustrating/down day I can go to my phone or computer and send them a message.   We can chat for hours about all things biomed.  We bounce ideas off one another, or just vent.  And it's okay because we support each other, and know that deep down the other one GETS IT!
We genuinely feel happy for each other when our children are doing well.  And we support each other when our children regress.   We understand putting every penny we have into getting a certain test run.  And we don't laugh at each other for having to cook special gluten-free meals.   We understand because we are both going through it!  It is our LIFE!
I've heard the phrase  "It takes a village to raise a child", and I have to agree, because even though some of my "village" may be online, they are  important to me.  They are always there to give me that motivation to stay strong, to stay determined and to always stick with the protocols we have in place for Anthony.
I am so thankful for my online friends, because without them I honestly don't think Anthony would be recovered.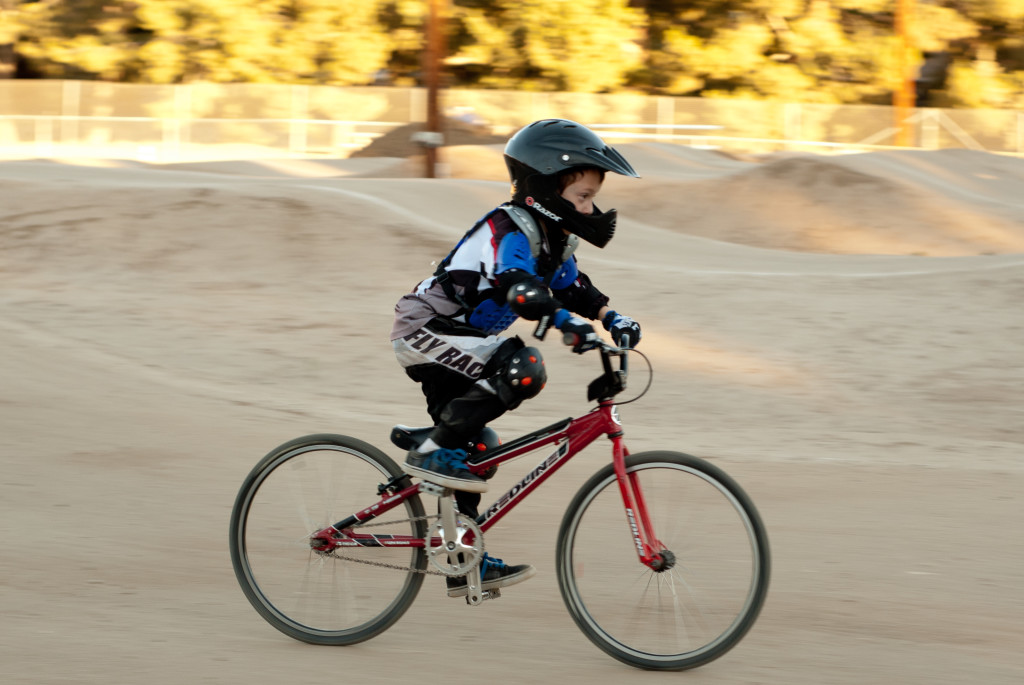 So this is my official "thank you" to you all!   Thank you for being there for me, my son,  and for each other.   Never doubt what a major role you can play in someone's life, just by typing a few kind words, and giving them support over the internet.
~ Guru Girl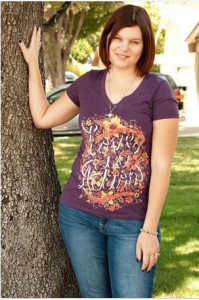 Guru Girl is the author of the blog BioMed Heals which chronicles her son's complete recovery from an autism spectrum disorder via biomedical intervention. She is married, has two children, and volunteers her time as a Grant Mentor for Generation Rescue. You can follow her on Twitter @biomedheals or Facebook/biomedheals.