February 18, 2016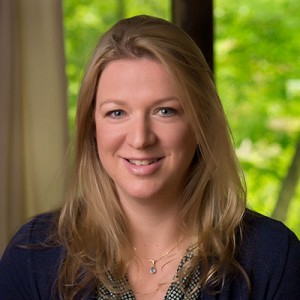 My son Dan was officially diagnosed with autism when he was three. Before that, life was so good. My husband and I lived in Manhattan. I was an attorney, and he was a law professor. We spent our weekends strolling in Central Park and watching Dan play. Then the diagnosis came, with very little explanation on how to fix this and with very little hope that anything could truly change for the better. Like many of the readers here, I had to pave my own path to Dan's healing. Like most of you (I'm sure!), I was determined not to leave a rock unturned.
While reading about all kinds of healing, I came across the story of Joseph, a spiritual healer who used to be severely autistic as a child and who was miraculously cured when he was eleven years old. At almost age 40, he was now helping parents of autistic children communicate with their children. I was thrilled. Dan was nonverbal at the time, and my biggest wish was to "get into his head" so I would know what he is experiencing and feeling. I called that healer and started having weekly phone conversations with him. (He lives in Israel, where I'm from.)
Joseph explained to me that autism is a language that most people do not understand. He promised to teach me how to "speak" autism with Dan so we could communicate. And he did. Each time there was another piece that he explained. We would analyze different events that occurred with Dan and he would "interpret" to me how Dan must have been experiencing it.
The biggest realization for me was learning that Dan is open to many forms of energy and information that most humans are not aware of. At first the idea terrified me. I was afraid of the unknown. But one day, I got an opportunity to see what Joseph had meant, and I began to believe that if I followed the path that Dan has chosen, it could lead to great things.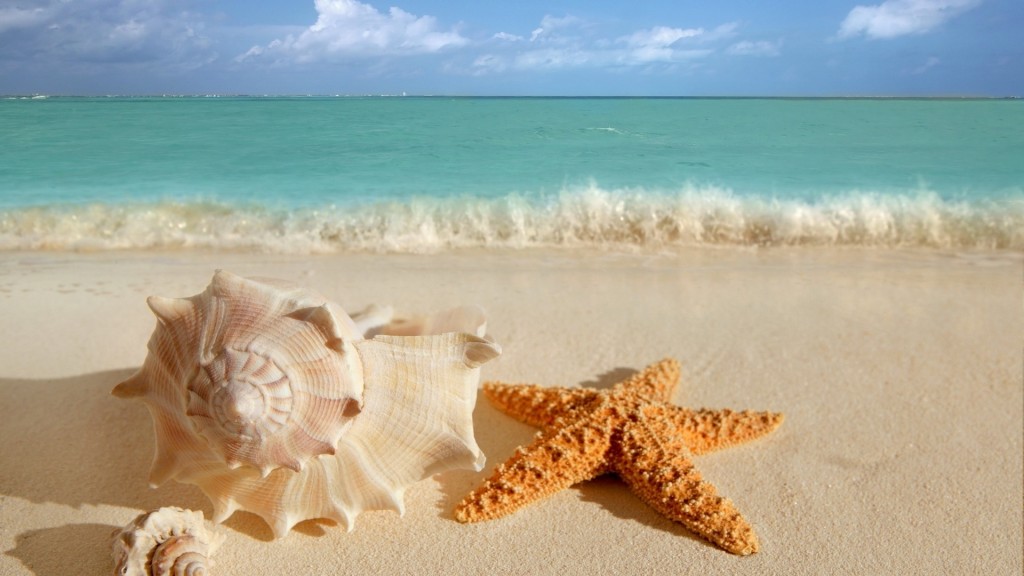 It happened on a Sunday morning. My husband and I took Dan and his baby sister to the beach. Dan and I stayed on the sand because Dan was scared of water. Dan was drawn to a group of women. He stepped on their towels to get some attention, and I had to remove him. Then they went to sit by the edge of the water, and Dan followed them there and started playing very close to them. Attempting to create a buffer, I found myself sitting right next to them. They looked at me, and I said, "I'm sorry he's playing so close to you; he is on the spectrum, so he doesn't know the appropriate distance . . . "
"That's okay," said one of them, who I soon could tell was the mother of the other two, "I have one just like him, on the spectrum," and she pointed at one of the girls, who was looking straight into my eyes and smiling.
"No," I said, realizing she must have misunderstood, "the autism spectrum." And she nodded enthusiastically and said, "Yes, autism. But your son is doing really well. This one here gave me a terrible time. She would hit and bite and have terrible tantrums." And then she told me the story of how, two years earlier, this girl who was then 14 started talking and getting better.
I looked at the three of them in amazement, and then it hit me: Dan had the intuition. Out of a beach full of people, he noticed this group of women and did everything he could to make me – his mom – go and talk to them. I understood that he was sending me a message, "Mommy, don't worry so much. I'm going to be okay."
After that day, I started doing everything I could to follow Dan's path, understand his language, and be with him where he was. The more I did that, the more he learned to communicate with me in "my language." I'm still learning, and we still have a long way to go, but I know I am equipped with the right tools and that I am following the right path. How do I know? Dan "tells" me. All the time.
~ Shirley Blaier-Stein
Shirley Blaier-Stein is an autism mom, attorney, advocate, and the author of Autism Mom: New Ways of Thinking. She tirelessly works to increase awareness of what our children with autism can do, including speaking at the United Nations on 2015 International Autism Awareness Day: www.autismmombook.com/news.