February 2, 2016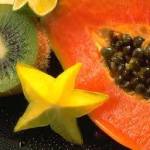 When our son was born, I knew we didn't want to vaccinate right away, circumcise, or do eye drops. And we didn't. The pediatrician and I made an agreement that we would do vaccines one at a time when he turned two.
When he turned two, my gut screamed not to do it. But I had made an agreement, and I was going to honor it. It was horrible to watch him scream when they injected him. It was a little over a year later that he regressed after the flu virus. Had we not vaccinated, he might not have had the toxic level to regress.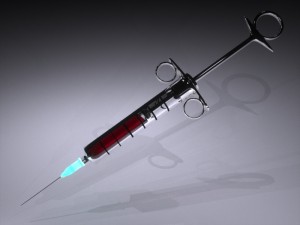 Shortly before his third birthday, we were having a hard time in our marriage and I just didn't have the energy to keep nursing. My gut wanted to continue. My brain didn't. We stopped. A month later, the whole house got the flu and my son regressed. He went from speaking in sentences to not speaking at all. He went from interacting beautifully to being terrified of people and not looking people in the eye. Had I kept nursing him, he would have had my immunities to help him fight the virus.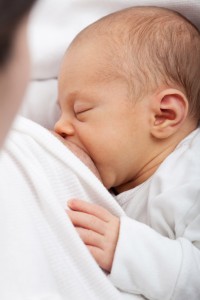 A year later, we finally had made our way to a DAN doctor. I'd done a ton of reading, and my gut said don't chelate. The DAN let me say no to chelation for a little while, but flat-out insisted we do DMPS per his protocol about six months later. Two doses in and we had a significant further regression — his ATEC went from around 50 to around 90. It took me nine months to get him back to his pre-chelation functional level. Had I not chelated, his body wouldn't have had an increased level of toxins get stuck in pathways that genetically were incapable of detoxing them.
Now, I always try to remind myself to listen to my gut. I regret not listening to it earlier. I regret that it took major damage for me to realize that, at my core, my Mommy gut is very intuitive. So I never say to parents "you must do XYZ." I say instead "what does your mommy gut tell you?" We are tapped into our kids on a truly cellular level — after all, most of us shared a body for nine months. Trust that connection.
~ JuicyFruit
For more by JuicyFruit, click here.