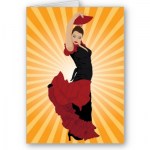 Pre-diagnosis.  Do you remember how you felt?  Were you lost? Confused?  Frustrated?  Worried?

I was.  I was all that and more.  I knew I needed to start asking questions and looking for answers, but for awhile, I didn't even know where to begin.  Books were helpful.  Some people were, too.  But the more I searched, the farther and farther away from a definitive answer I felt I was.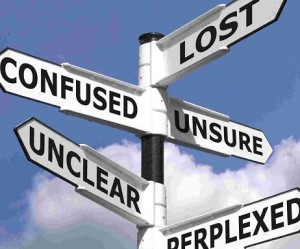 I kept at it, though. I  read more and asked more.  Knowing  time was starting to slip by, I took a step in the only direction I knew:  forward.  I read.  I questioned.  I analyzed and hypothesized.  The more I did, the more I felt I knew where Ronan was not.  On a medical diagnosis map he was not truly autistic, but I needed to know more.  I needed to know where he was and what was causing the difficulities he was facing.  I needed that information.  I wanted it quickly because I knew it would help me provide Ronan with the support he needed.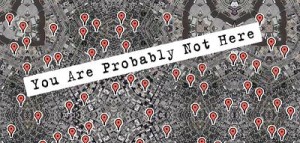 Fast forward through several years and countless mazes and specialists.  I distinctly remember the day we got Ronan's mito disease diagnosis.  Never having a true autism diagnosis, but knowing *something* else was causing many of Ronan's issues, getting the mito diagnosis was a monumental day.  Don't get me wrong, it was also one of the most difficult days I've ever had as a mother.  Knowing that there was no known cure for mito disease left me feeling very bleak.  The implications of the diagnosis were even bleaker.  Many mito disease patients have potentially lifelong, debilitating problems that can ravage many of their body's systems.  Would Ronan be one of them?  Was there any way of knowing?  Or, should I just keep trying to go forward like I had been for years and years already?
On that day, when I finally got a solid answer about my son from a medical professional I trusted, I felt closer to the "You are HERE" spot on the medical map than ever before.  But, it wouldn't be long before we again scooted closer to an autism diagnosis as well.  For so long, I'd been searching for answers as well as for someone who would be willing to guide me to a proper diagnosis.  Now, armed with an answer and a team of doctors who promised to help, I felt like I could go forward looking for proper treatment, care and support for Ronan.  No longer was I completely lost and confused about what it was that was causing a great deal of Ronan's problems.  I still felt a little disoriented on the map knowing his future medical issues could be more complicated, but I had a diagnosis and could take a step in the right direction.
I immersed myself in every bit of mito literature I could find while also keeping autism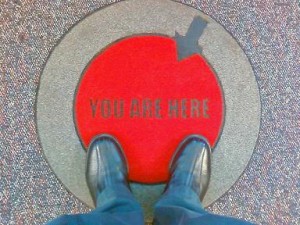 research within arm's reach.  While I'd love it if Ronan were on the fast track to recovery, he's got a great deal of catching up to do to be considered typically developing.  The regressive autism and behaviors that Ronan also has hamper much of any progress Ronan makes both physically and academically.  Because of that, there are days I sometimes feel a little bit lost on this journey.  This happens whenever Ronan is going through an illness or  recovering from a seizure.  We push through those days and try to get our footing as soon as possible.
Relying on the support of family and friends who only want the best for Ronan, I won't stop my search for more information.  Getting the initial diagnosis, and the several others that further complicate Ronan's development, keeps me reading, questioning, analyzing and hypothesizing.  I can't slow down the learning I want to do about mito and mito + autism, for I know it helps not only Ronan, but it helps me as well.  Our journey is far from over.  I know I have a great deal more to learn and to share.  Ronan has a lot more growing, developing and recovering to do as well which I'm happy to help him do.
A journey of a thousand miles begins with a single step. – Lao Tzu
~ Mamacita
To read more blogs by Mamacita, Click Here