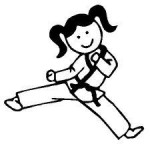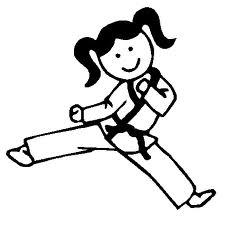 I don't know if you have been hearing about some of the negativity or infighting or about the schism that is in our autism community recently (thanks for the new vocabulary word, Professor!), but if you have heard it, then I want to encourage you to do something: forget about it. Toss it aside. Throw it out. I want you to see the other side. I want you to see the goodness that is in our community. The love. The compassion.
In late July, I was devastated to learn that my cancer had returned. Well, probably not exactly returned, because by the looks of things, it seems likely that it had never gone away to begin with. Faced with a difficult surgery, and, according to western medicine, a grim prognosis, I had some decisions to make. When I was first diagnosed three and a half years ago, I was too scared to refuse the traditional cancer treatment of surgery, radiation, and chemotherapy. This summer, I knew I was going to have to do things differently. After all, I had done chemotherapy, and it didn't work. I knew in my heart that God was leading me down a different path, and I had to work it out with Him what that path was going to be.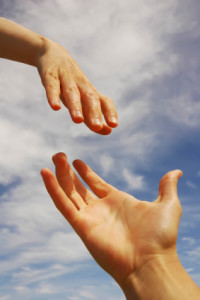 I have never been more grateful to our community of autism moms than I have been that past few months. Words of encouragement, acts of kindness, care packages, even a check from strangers rolled in. I received lots of information, links to alternative treatments, and even referrals to different providers. And let me say a brief word about some of the amazing providers of alternative medicine: they care. They aren't in it for the money, they are in it for the healing. Most of them genuinely want to help, and some of them are even willing to help even if you aren't able to pay. I have been overwhelmed by so much of this kindness to the point of almost drowning in grateful tears.
I cannot even begin to fathom where I would be at this stage in my fight if I weren't blessed to be among such amazing thinking moms. What I have learned is that God places people in your life at the exact right time, and He uses those people to do His work. In my book, that makes them sort of like angels. My angels. My community. My friends.
So if you find yourself getting sucked into some sort of crazy community drama, my advice is this: ignore it. Stop and remember the good things, and the goodness in people. People from all backgrounds, races, religions, and circumstances that are always coming together to help one another. What a blessing you all are! Thank you for being a community in which I am proud to take part. Please pray for me as I continue this fight.
Love,
~ B.K.
For more blogs by B.K., please click here.