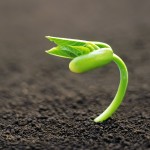 (Julie Bailey Obradovic's brave and generous recounting of her daughter's vaccine injury and descent into severe autism has touched and inspired many people.  More and more are being inspired to speak out and tell their stories.  This mother, a member of a Facebook group with me, was inspired to post her son's story on her Facebook wall.  I asked her if we could post it here.  This is the first time she has spoken out on this subject.)
This just reduced me to tears. I've kept our obstacles with "A" quiet as I felt it was nobody's business, but with the recent hate toward unvaccinated kids and their parents, I've decided to share this lady's story and allow you all a glimpse into ours.
I swear this is what happened to my son. We did vaccinate him, but we waited until he was two months old and did one at a time. That made no difference. He immediately had flare-ups of eczema and, at 15 months, he received his DTaP, followed by a hard, swollen and bruised injection site, as well as fever and inconsolable crying. I called the doctor and was stupidly advised to give Tylenol, which of course inhibits the fever and the body's ability to do what it does best . . . fight. (Editor's note:  Tylenol — acetaminophen or paracetamol — also reduces glutathione, which lowers the body's ability to detoxify.  Many children have dangerously low levels of glutathione in the first place without knowing it.  Tylenol is a recipe for disaster.  Please don't use it, especially when vaccinating.)
Shortly after that, he started having random episodes at night where he would wake up screaming — blood-curdling screaming, like you-just-had-your-leg-cut-off type of screaming — and he would turn blue, followed by gasping for air. Random fevers would follow, as well as vomiting episodes. And I'm not talking spitting up; I mean full-on projectile vomiting. I started acknowledging my mommy instincts:  something's wrong; this isn't normal. And his dad and I began researching what was going on with our son.
He'd changed. His behavior had changed. He became aggressive, banged his head on everything he could find, and just wasn't the same kid anymore.   And, as seems to be typical nonsense, our doctor blew off our concerns as "normal."
Grab your torches and pitch forks . . . we stopped vaccinating him after that.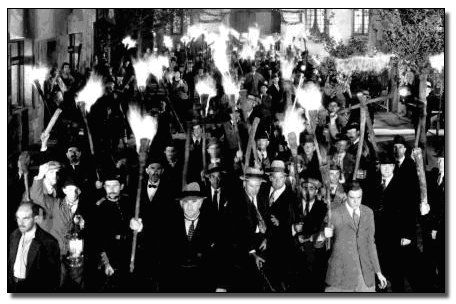 Yes, you read that right! My boy stopped progressing and hitting his milestones. He was falling behind in speech and not growing like he had been . . . more red flags! After fighting for over a year to get him into speech therapy, we did, and at three years old his speech was assessed as the equivalent of an 18-month-old.
He's three-and-a-half now. Speech is still delayed, but progressing. He's got a new pediatrician and has been formally diagnosed with a vaccine injury (for which we now have a medical exemption from vaccines, thank God).  He's also been diagnosed with sensory processing disorder, leaky gut, which in turn caused the eczema, a ton of food sensitivities from said leaky gut, and possibly an autism spectrum disorder.  We see the specialist next month.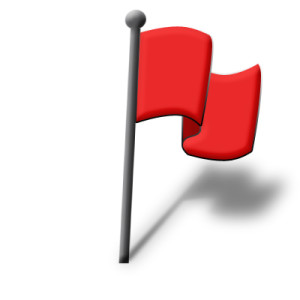 Vaccine injury does exist. We lived — are living — it! Did it steal our sons life? No. Did it steal his future? No, but it could have. And for many other families, it has! We are hopeful, as well as his pediatrician, that with time, patience, and effort — a lot of effort — "A" will heal. His gut will heal, his growth will catch up, his speech will get on point, and one day this will be in our past, a part of his history.
So get off your soapboxes!  Obviously, those on them have never lived this, never seen your child change and struggle and be sick right before your very eyes.  That screaming he did, I cannot describe it, there's nothing — NOTHING — like it! I know exactly what this woman's aunt is talking about. It's a horrendous thing to witness, and I am so thankful we will never see that again and so thankful we kept an open mind, and questioned, and pushed. and pushed some more.
Our son will be okay. I will live with overwhelming guilt, and that will fuel my fire to make sure he will be okay and will overcome his obstacles. And because of that, our daughter, who has been and will remain untouched, is all the more healthy and perfectly thriving.
Did I ruffle your feathers? Do you think we're "bad parents"? Our kids are "spreading disease" and whatever nonsense you want to throw out there?  That's fine. Get off my page and out of our story, and pray —  if praying is your thing — that you never have this or worse happen to your child, that you can continue to live in blissful denial that these things can happen and are happening!
Fortunately "A"'s story isn't over, but that's not always the case. He will get better despite this, he will!
~ Sprout