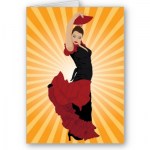 The media has been in feverish state of late. At the hint of the word vaccine, the media attack dogs come out ready to chew someone up and spit them out. It can get ugly, as we have seen recently, but it's about time the celebrities who can take advantage of the spotlight and status that they have to turn it around and use it for good. The following celebrities have done that in a way, and we'd like to welcome them as Honorary Thinking Moms (and Dads)!
Alicia Silverstone – a recent article reveals Silverstone's opinion on vaccines and why she is using a plant-based diet with her son. We are excited to read about this young Mom's healthier living practices and for the reasons she's implementing them. We're also encouraged to see her new book, The Kind Mama, and wish her all the best on her journey of good health.
Kristin Cavalleri – the end of March of this year saw a vicious smear campaign targeting Kristin Cavalleri. The media went into a tizzy after hearing Cavalleri's response to a question about vaccines that she was asked on the red carpet. What we learned the longer the media spent picking Cavalleri apart was that Cavalleri is not so much anti-vaccine but that she is quite the Thinking Celebrity. She is aware of and ready to exercise her parental rights.  We understand completely why Cavalleri is questioning the current vaccine schedule, and we support her decision as she continues to read, to research and to use caution about choices she's able to make for her children and their wellbeing.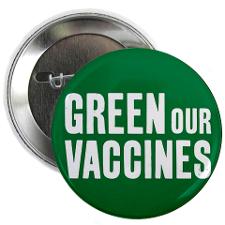 Jenny McCarthy – often misquoted and quickly abused in the mainstream media, lots of us were already on the question vaccines bandwagon before Jenny came onto the vaccine scene. Her public stance helped fuel a fire though. Jenny's voice brought to light the overinflated (and growing) vaccine schedule and banded more of usgrowing) vaccine schedule and banded more of us together. Since McCarthy started to speak out about her son's vaccine reaction, and with her participation in the Green Our Vaccines March in Washington, D.C. in 2008, the media has given more attention to vaccines. While some of the attention is downright negative and allowed to be spun out-of-control by the media itself, McCarthy's opinion has helped remind parents that they should investigate all that they can about vaccines before agreeing to them.
Mayim Bialik – while not public about her son's vaccine status, Bialik is a proponent for attachment parenting. This type of parenting, which is a natural and child-led approach, has been popularized by two nationally known physicians, Dr. William Sears and Dr. Jay Gordon. Bialik discusses the benefits of attachment parenting in her book, Beyond the Sling, as well as other parenting practices like co-sleeping, breastfeeding and baby wearing. Bialik continues to read about and practice healthy living options and shares her vegan lifestyle. Her second book, Mayim's Vegan Table, gives us a peek at the vegan lifestyle and boasts personal recipes from Bialik's kitchen.
And now for the Thinking Dads!
Aidan Quinn – a recent panelist at The Autism Trust Give Autism a Chance Summit in Austin, TX, actor Aidan Quinn shares his daughter's vaccine reaction story and how it lead to an autism diagnosis. Severely affected, Ava, age 24, is non-verbal and resident of The Center for Discovery, a facility which oversees and provides Ava's daily care.
Rob Schneider – vaccines are no laughing matter, but comedian Rob Schneider is using his voice and public popularity to raise questions about vaccine safety. Also at the Give Autism a Chance Summit, Schneider was quick to point out that a shift has occurred in parents' favor as many pro-vaccine camps have become quiet vicious in attacking those parents who question vaccines. The heat is on and big pharma knows it. Schneider, who promises to remain active in supporting pro-vaccine safety efforts, is the voiceover for The Canary Party's video campaign called Do Vaccines Cause Autism? 
If you are having trouble watching this video click here or cut and paste this url into your browser: https://www.youtube.com/watch?v=xv_IaLHwgAQ
Sometimes parents feel like they are the only one on the planet going through emotionally tough days. It doesn't matter if you walk the red carpet or a poop-stained carpet that has seen better days. Parents have one of the hardest jobs around, some celebrity parents included. Being able to look up to a role model for encouragement can help when things aren't going well. Looking at those individuals listed above, I appreciate how they've used their voices to open doors for other parents, me included.
The media may not like these celebrities. They certainly don't like what they're saying either. But, in saying what they have, and with the media insisting that every last word be aired, other parents are getting the message. THINK. Think now before it may be too late.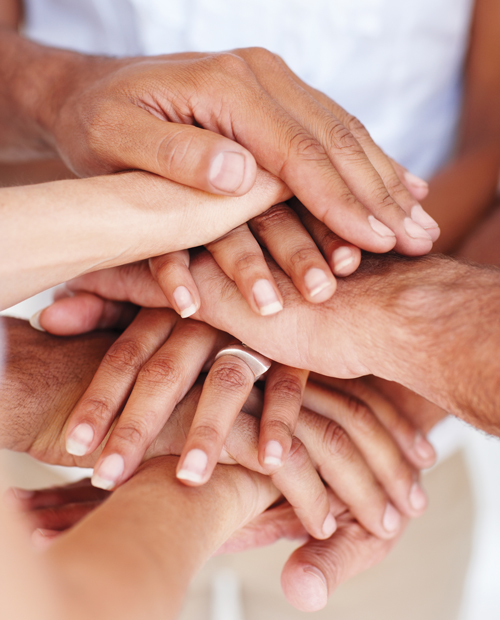 ~Mamacita
For more blogs by Mamacita click here.