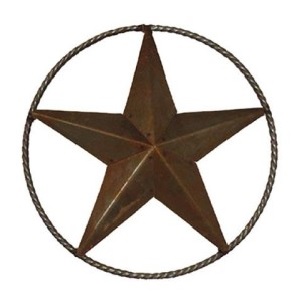 Judging from my Facebook news feed and all the mindless shares that I get (and seriously appreciate. Mindlessness does the body good sometimes), lists are where it's at. Every day I see links to things like "Ten Ways to Tell You're a Wine-a-Holic" (I didn't need to even look at that list . . .  I am) to "Nine Things I've Learned from a Hippie." We are all apparently too busy or lazy to read articles and must have all the significant information disseminated via bullet points.
So, I've decided to make a nice, handy, convenient list of things that I feel are important for people to understand about autism parents, and parents of special needs in general, and parents of those who have been extensively injured by their environment or diet (vaccines, antibiotics, anesthesia, food and water, etc.). I'll call this "Eleven Things We Don't Want" simply because our list of wants would be epic in length.
Enjoy.
1.  We don't want your sympathy. While we may be prone to over-sharing about our struggles, and we absolutely have our woe-is-me days (which can potentially turn into dark weeks if left unchecked), the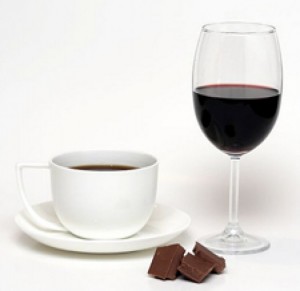 last thing most of us want to hear is "poor you," or even "poor baby," or "I don't know how you do it." Instead, use words of encouragement or understanding. Or, better yet, bring coffee and wine and use those words in person.
2. We don't want different children. Although we fight against the symptoms known as autism every day, it is not because we don't like our children the way they are. It's because within them exists a beast like no other – one that prevents them from experiencing joy most days and creates great emotional and physical pain. We want a different set of circumstances, certainly. But that's not to say that we don't accept and love our children.
3. We don't want "normal" children. I don't long for a child who conforms to society's idea of what is normal or typical. I love that my daughter has spunk, energy, and her own unique grooves. Never would I wish those away because they are a part of her true personality. Autism is NOT her true personality. Autism robs her of her true personality, the one that existed up until her first birthday, the one that I have seen glimpses of here and there since we began treatment. I want that daughter back, quirks and all.
4. We don't want handouts. When we speak of holding companies and people responsible for the pain they inflict on families and children, we do not do so because we want to profit from our circumstances. My family is interested in pursuing a claim through the Vaccine Injury Compensation Program ("Vaccine Court"), but it isn't because we dream of living in the lap of luxury. All we would ever want is for our daughter's treatment, the services made necessary by the damage done in part by vaccines, to be covered. This treatment has created a great financial crisis for us and will continue to do so. Victims of Vioxx side effects have been given an avenue to fight for and rectify their situation and, for some reason, they don't get the side-eye when they talk about it publicly.
5. We don't want to give up. Many of us have learned to love the fight, but that's simply because we have little choice in the matter. It's the fact that we HAVE to fight that infuriates us. As with any parent, our job is to help our children, heal our children, love our children, and give them a chance at a happy future. Our lives are only unique in the fact that insurance companies, doctors, pharmacies, schools, and other entities which were created to support us do the opposite. We soldier on and fight the good fight, for our children and others'.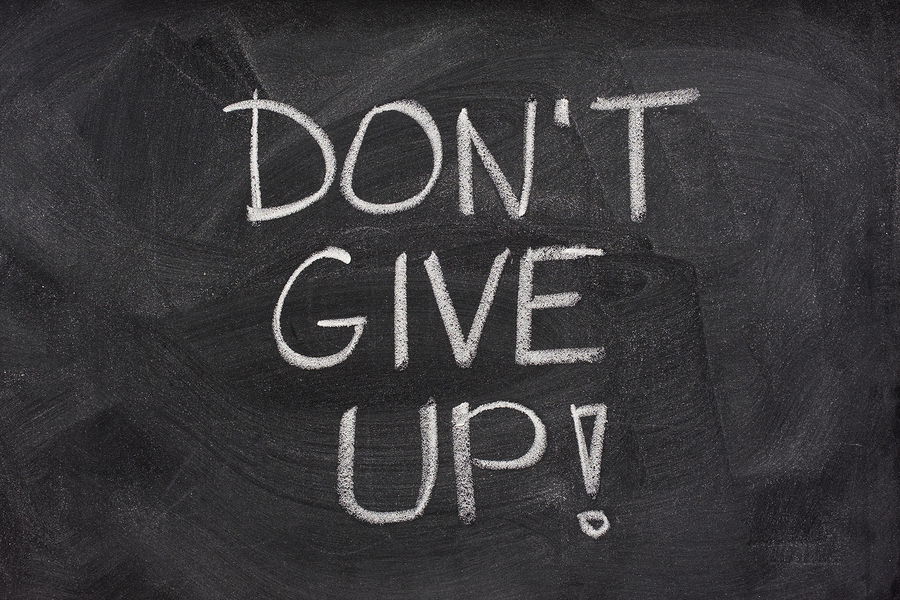 6. We don't want to trample on your rights. In fact, most autism parents I know become more and more libertarian each day. We want to protect everyone's personal rights – to informed consent, to choice in healthcare, etc. Our ability to exercise these freedoms is central to our children's well-being.
7. We don't want a "nanny state."  Just because we promote transparency in government proceedings, truth in labeling, and genuine informed consent at the doctor's office doesn't mean we want to be hand-held through life. These things are basic expectations, not ridiculous mandates. We shouldn't have to jump through elaborate hoops to find out what's in our food.
8. We don't want to transform everyone into a tree hugger. While we do often talk about such things as the wonders of coconut oil, growing your own food, and holistic medicine, it's not due to some sneaky plan to take away your SUV and replace it with a Prius. I don't care what you drive or what you eat or what you take, but I'll die fighting to educate people about their choices, because I know what it's like to live with the negative consequences of misinformation and lack of knowledge.
9. We don't want to label every kid as "autistic." But please understand that the common maladies that plague our children these days (asthma, food allergies, ADD/ADHD, psychosocial disorders, diabetes, even cancer) have all been created by the same system. Personally, I don't care if your child has a formal diagnosis of anything or if you've decided on your own to call things as you see them. I just want your child better, and I want future generations to not have to endure these things.
10. We don't want to do away with modern medicine. My daughter has benefited from things like X-rays, CT scans, sedated exams, trips to the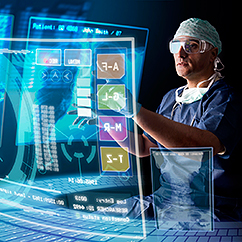 ER. They have uncovered new things for us to treat, new avenues toward healing, and for that I truly appreciate modern medicine. She sees countless "mainstream" specialists who dispense a variety of non-holistic remedies. I pick and choose, based on my own gut feelings and research, how to approach each disorder or ailment with the input of these doctors and our naturopathic doctor. We know doctors and hospitals exist for good reason . . . we just recognize what the real reasons are and don't put all our eggs in one pharmaceutical basket.
11. We don't want to be hailed as geniuses or know-it-alls. We share data, research, articles, and stories because we wish others had done the same for us. We also do it to let others know they aren't alone out there, that they have support and that they aren't as crazy as disbelievers would have them believe.
So, there you have it. A simple guide to knowing and understanding an autism parent. We aren't as frightening or needy or mysterious or complicated as you might have feared. But, whenever in doubt, simply bring wine.
~ Lone Star
Lone Star is a long, not-so-tall Texan with brass balls and a strong will. It's true about everything being bigger in Texas, including her attitude and her heart.