Dear Soul Sister,
If you are reading this, then it was meant to be. Like me, you not only love and care for a child(ren) with autism but you did your research and you know that "autism" is preventable, treatable, dare I say it? RECOVERABLE! How do we know these things? Instinct? Intuition? Kind of.
Let me tell you a little bit about me. My first child was three weeks early, but big nonetheless: fully vaccinated, neurotypical, giving me no reason for me not to trust whatever the OB says. I got pregnant five months after she was born. Flu season. The nurse said, "We recommend all expectant mothers get the flu shot to protect their babies." Why wouldn't I? I had two babies to protect! I was so sick from that shot.
Fast foward. My son was born and received a Hepatitis B shot at birth. He was jaundiced and lethargic.  I was told this was "normal." "Normal" is a red flag word for me now. Things I raised as concerns after every jab my son received, that I was told were "normal," weren't. They were COMMON. So common in fact that, instead of repeating myself over and over and being treated like a crazy by my child's pediatrician, I found . . . soul sisters, a group of women connected by the belief that our children were HARMED and more importantly gave me something I never had before . . . HOPE.
I had a little boy that could barely speak (15-20 word vocabulary at six years), was not potty trained, had sensory processing disorder, and little eye contact (let alone affection). This group of soul sisters opened their lives to me without even meeting me! They HAD children like mine. That's right! HAD! They were doing things like diet changes, and probiotics, HBOT (hyperbaric oxygen therapy), chelation, MMS, and cleanses. This protocol. That protocol. Everywhere a protocol!
Don't get me wrong, some still do have a ways to go because, as the saying goes, when you meet one child with autism . . . But that hope is there! You know why? Progress!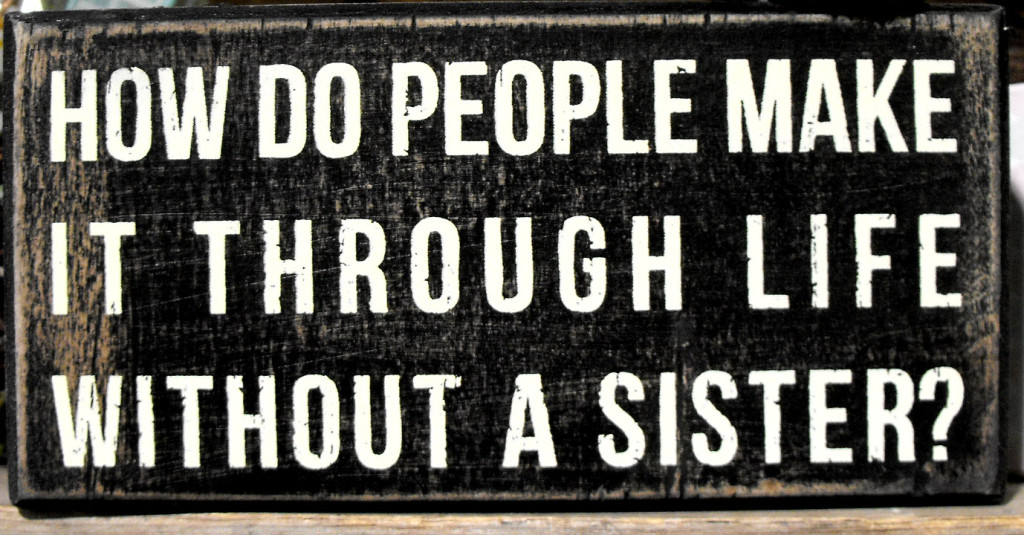 More about me and my son. You see, soul sister, I'm probably a lot like you tough and strong on the outside. I have to be. I'm a single mom, trying to raise two men and a respectful young lady. Those are my three reasons not to crack.
So, I'm a shower cryer. Yes, when it would all get to be too much, I would let the water and steam carry it away. What would get to me you ask? I would cry about all the treatments and tests that I could not afford for my son. Autism is expensive. I would feel so happy for my soul sisters embarking on these new treatments and tests and wait with anxiety over news, but the guilt that you can't do more for your own child is always there. Then, one day, a soul sister posted on her Facebook page something about coconut oil. So I think "What the hell? I'll put that shit in everything!" Now, the gluten-free diet was the beginning of our recovery, but the coconut oil? That kicked him into overdrive! The potty training came at six. He is nine now, and my little boy can talk! Like conversations, baby! He reads at a fifth-grade level and was just moved this year from special ed to mainstream with limited aid. He also joined the school's competitive acedemics program for the spelling event! Can I get a Woot! He's very affectionate too!
Again, that's just us. And again there's the guilt because I'm poor. I can't afford the best doctors. I can't do a lot of these things that my beautiful soul sisters sacrificed for. How is it that we got so far on a $17 jar of coconut oil, and my friends spend and spend with little to no change? They are the reason we're here! Please God, help them!
I did what I could afford. I changed his diet. I give him coconut oil everyday. I do what I believe. I pray. Every night I put my very hot hand on his head and pray.
So, soul sister, if you're reading this you're not alone. You're far from crazy town, and there's always hope.
Do what you can. Do what you believe.
Best Wishes,
~ Soul Sista
Soul Sista hates to say she's a  stay-at-home mom, because with doctors, therapy, school practices, etc. . . . Well, you get the picture.  She lives in South Hell, Texas with her three awesome kids, where she still dreams of winning the big lottery and building an earthship Shangri La!