January 11, 2016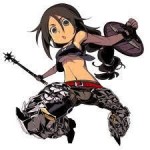 Truth be told, I can't take full credit for this blog. The great Rev is the inspiration behind it. She wrote something the other day that really resonated with me, and I believe it may be helpful for others out there who want to start 2016 taking better care of themselves and feeling empowered again. The advice she gave was simply this:
Follow your own path.
A simple sentence but quite powerful. We, as women, have a wonderful inner voice, our intuition, that is trying to guide us every day. For many of us, we have trouble trusting that intuition. Maybe it was because we made mistakes in the past or really thought what we were doing was right at the time, and it backfired in our faces. That would cause anyone to question their intuition going forward. I can't begin to count how many times I knew what I wanted, but talked myself out of it because of X, Y, and Z. I lacked the confidence for whatever reason to stand strong with my convictions. I would start an exercise or diet program and would share with someone about it, only to immediately get hit with the negativity of "that didn't work for me," meaning "that's not going to work for you either, so why even try?"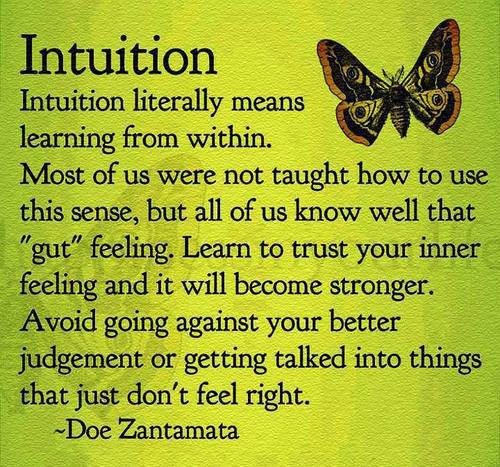 Here's what I'm starting to understand at the ripe old age of 42. There is no "one size fits all" when it comes to diet, exercise, or doing anything that makes you happy. If you've decided to embark on a juice cleanse this year for the first time — great! Have you always wanted to try Zumba? Get out there and try it! Just because someone may not have had great results, doesn't mean that you won't. I can personally give up that glass of wine very easily, but try to take my coffee and we will have big problems! I've seen people give up all sugar and alcohol and eat super, super clean. This can be intimidating for those who are not ready for that level of a life change yet.
Maybe your goal this year is to work on yourself spiritually instead. Find what you gravitate towards and learn about it. Incorporate those principles in your daily life. I went to a drumming circle for the first time in my life over the summer, and it was amazing! Mingling with like-minded people and vibrating to a higher self was something I can't even put into words. This may not be everyone's cup of tea. You may feel more comfortable going to an organized mass. That's okay. Go into it trusting yourself and do what makes you happy.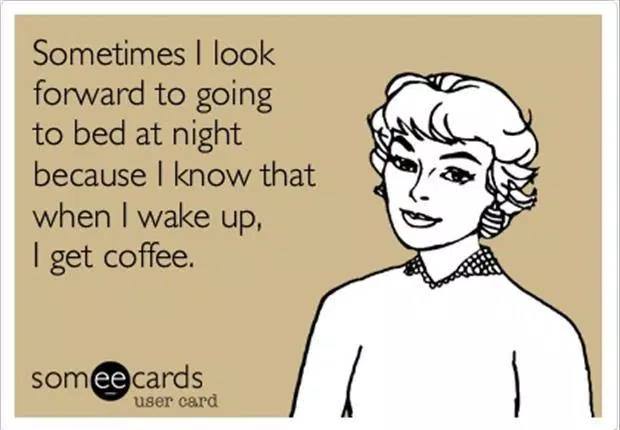 At the end of the day, when we as caregivers start to align to our true selves and start to trust our intuition, we become great role models to our own families and to others to gain the confidence they need to follow their own paths in life. So whatever you chose to embark on this year, trust yourself. You know yourself better than anyone.
~ Savage
For more by Savage, click here.