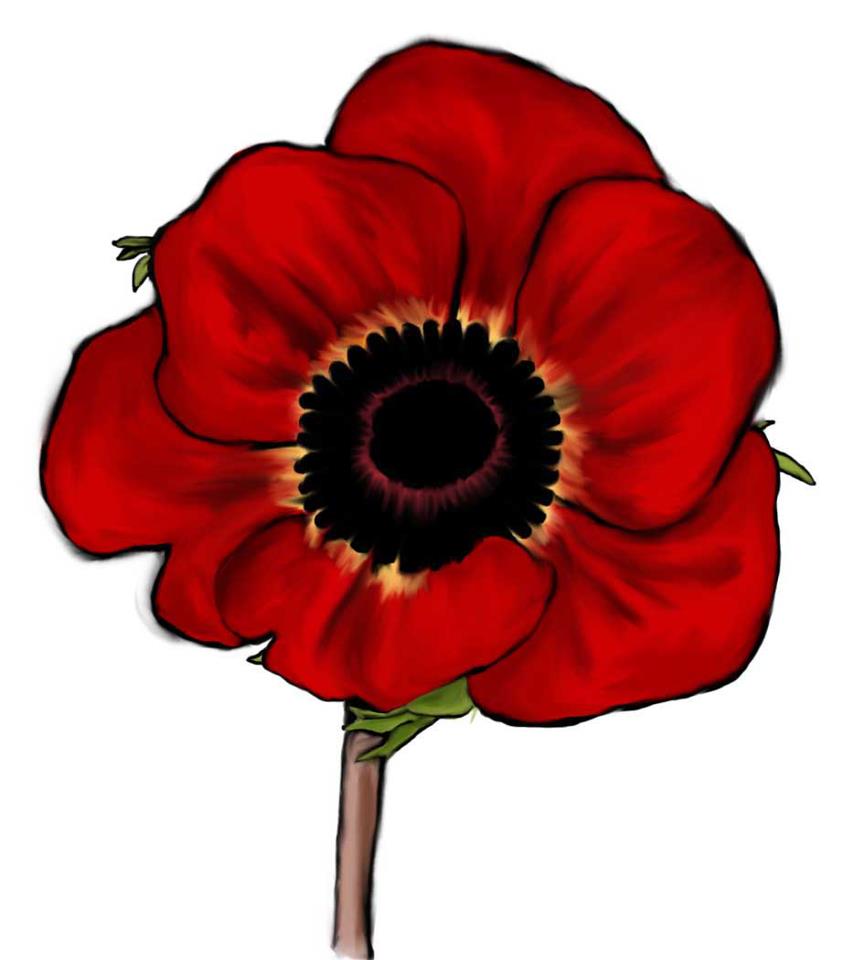 Happy Sunday, Thinkers & Revolutionaries!  Poppy here….wanted to talk to you about something we all love….FOOD.  Food has always been a huge part of my life.  REAL food.  Nothing super fancy or five star….just good old fashioned Grandma's cooking, from market to table the same day.   As a kid, I spent a lot of time with my grandparents from "The Other Side" (Ireland).  Every night, with the exception of a rare Chinese Food Take Out treat, there was a home cooked meal on the table.   A protein, a veggie, and a starch (usually potatoes, of course!).  Fish on Friday, no exceptions.   Even if you didn't like it, you ate it because there were poor kids starving in Biafra! (BTW – offering to send your liver and peas to the poor children of Biafra….not a good idea).  Food was sustenance but it was to be respected.  You cleaned your plate.  It was prepared with love, and you were fortunate to have a good, hot meal.  Enjoy it.  Appreciate it.  Respect it. Savor it.  When most kids were watching Saturday cartoons, I would tune into PBS and spend the afternoon with my Nana, The Frugal Gourmet, The French Chef, and Yan Can Cook, fascinated with how they could take a few simple ingredients and turn it into a delicious masterpiece.
Our society has lost that respect for REAL food.  GMO's, over-processing, and commercial methods have turned farms into factories and food into a Big Business.  High fructose corn syrup, artificial food coloring, and chemical preservatives fill ingredient labels.   Meal preparation has morphed into pulling something from the freezer, nuking in the microwave, and eating in front of the TV.  We really have lost our way.
Autism opened my eyes.  What my children eat drastically impact their health and behavior.  Something as innocent as a cookie or piece of cheese can send my children into a tailspin.  My boys, like so many children on the spectrum, suffer from food sensitivities and are unable to eat gluten, casein, soy, or oats.  We now eat organic and use no artificial coloring, preservatives, or flavors.  I have dedicated myself to learning as much as I can about preparing nutritious, clean, delicious food for my kids.  I've spent countless hours on blogs, reading books, and testing recipes.
Yes, it's hard.  Yes, it's expensive.  Yes, it's time consuming and labor intensive.
****NEWSFLASH****  AUTISM is harder.  
But let me tell you something, it's ALL worth it.  It gave my boy his voice.  Before I started "The Diet" my Small Son was 3 ½ years old, made three sounds to get his needs met, and spent the rest of his day screaming bloody murder.   November 16, 2009 we went Cold Turkey. I dropped all gluten and casein from their diets.
It. Was. Hell.
Protests, hunger strikes, meltdowns, gagging, puking, and many dinners that ended with sobbing on the kitchen floor (ahem….me…not the kids).  They were literally kicking junk.   It would have been so easy to just give them a pizza and call it a day.  But I held my ground.  From witnessing the reaction, I knew it was doing something.  I just couldn't give in, no matter how hard it was.
And then it happened….
Thanksgiving 2009, Small Son looked at the turkey resting on the counter, pointed, turned to me and said "Big shishen".  You could hear my jaw hit the floor.  "YEAH DUDE!!!!  That IS a big chicken!!"  IT WAS WORKING!!! Sentences grew.  Vocabulary increased.  Health improved.   His focus increased.  Fast forward to January 2012 and Small Son, now five is a complete chatter box!  He's got opinions and he isn't afraid to use them.   He even got in trouble at school for using the mother of all curse words, in appropriate context.   I'm so proud! 😉  Considering I was told he may not speak, I'll take an F Bomb as a Win.
Take home point:  We really ARE what we eat.  Eliminate the allergens.  Detoxify your kitchens.  Search out local organic farms.  Get friends together and start a co-op.  Find the cleanest food and water you can.  Take an afternoon and a nice bottle of wine, turn up the radio and cook for the week.  Put some love in that food.  READ ALL LABELS….AND STICK WITH IT! We need to get back to the days of respecting food.  Our health depends on it.  If Grandma can't pronounce it, you shouldn't be eating it.
Now, get cooking!!
~ Poppy
* For more by Poppy, please click here