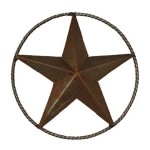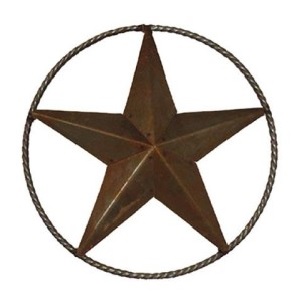 When we talk about our concerns for the future of our children, most often we are referring to financial security (theirs or our nation's) and their ability to live independently and happily. What we tend to ignore, out of ignorance or fear, is how generations of broken lives will be treated by a system ill-equipped to handle the coming onslaught. As we have seen in the cases of the Spourdalakis, Pelletier and Godboldo families, the same system which perpetrated harm on our children in the first place is capable of continual and forced damaged if left unchecked. For Alex Spourdalakis, it was this negligence and corruption which ultimately led to his tragic death. By the time proper intervention had taken place, it was already years too late.
But, this doesn't have to be a foregone conclusion. That is the message at the heart of the Give Autism a Chance Summit 2, being held in Austin, TX, on April 18. Dozens of panelists are coming together to lay the groundwork for a more promising future for children and adults who are already affected as well as generations of children yet to be born.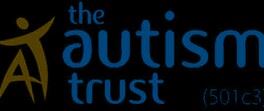 The Autism Trust USA, Autism Media Channel, Autism Is Medical, and Thinking Moms' Revolution collaborated to bring attendees an inspiring day full of exciting panels and insightful discussion. Kicking off by honoring the siblings of affected children, those who bear the greatest weight in our families and sacrifice so much of their childhood, the summit aims to provide not only information but hope and motivation as well. The day will culminate with a focus on the future, with panelists and attendees forming an action plan to change the world for the better by creating options for teens and adults on the spectrum,and helping prevent further wrongdoing by our government and health officials.
The Thinking Moms' Revolution will present "From Thinking to Action: The Revolution Begins with You." Blaze, Sugah, Tex, Mr. Rev, Chief and Lone Star will relay their experiences advocating for their children and how this has had a positive impact on their lives. They will also give advice on how to become a more vocal activist for your child and others and how to reach out to other parents, doctors, legislators, and the media.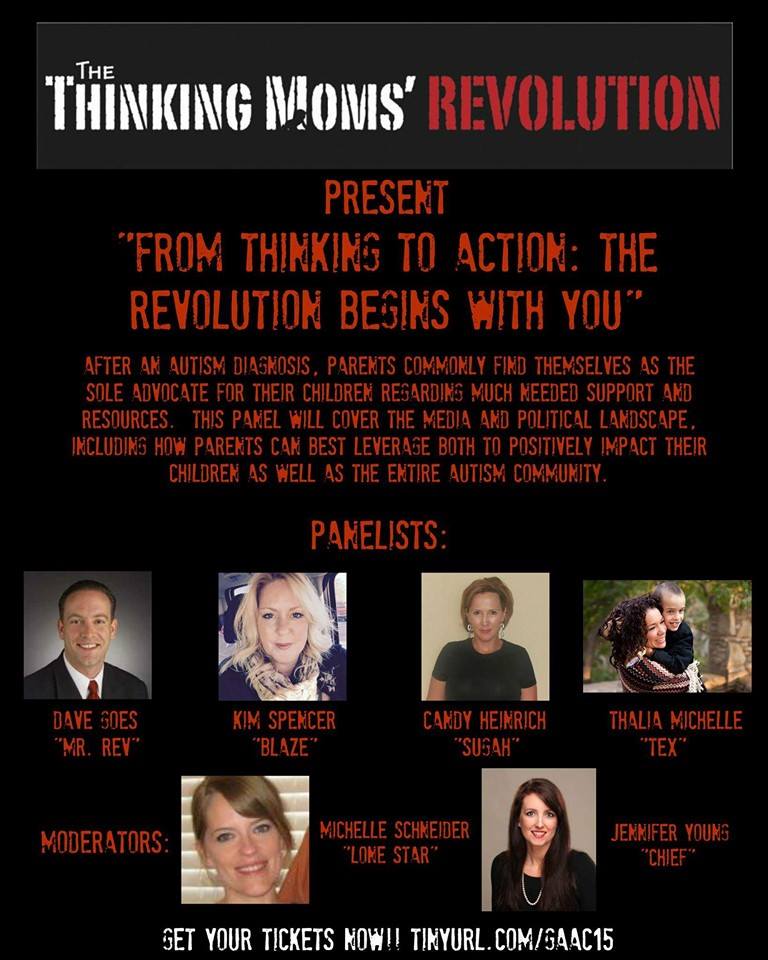 Other panels throughout the day will cover general concerns, biomedical and nutritional interventions, protecting yourself and your child in the event of an emergency room visit, and CDC fraud. It will be a day jam-packed with special guests, great food (GFCFSF options are included in the ticket price), and camaraderie.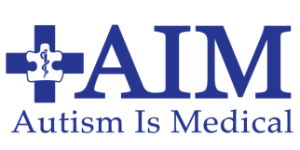 The Friday night before the summit, there will be a Thinking Moms' Meet and Greet at the lounge inside the Westin, where the conference will take place. Guests will have a chance to hang out and "wine down" with members of TMR. Be sure to bring your books to be signed!
After the summit, Texans for Vaccine Choice will be celebrating their efforts so far this legislative session at a restaurant near the hotel. All are welcome and there are sure to be some great guests of honor.
Our children deserve better, but we must make that happen. Please join us as we plant seeds for healthier generations and fight a system which has so often failed our families.
(For tickets to the Give Autism a Chance Summit 2015 go to tinyurl.com/GAAC15.)
~ Lone Star
For more by Lone Star, click here.