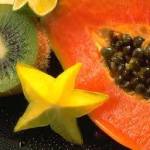 Last fall, I was about as burnt out as I've ever been, and I did something that was, for me, absolutely remarkable. I got on a plane the day after Christmas without my family and went to my best friend's house in another state. For four days. My friend is a healer. She does something that I have never, in 20 years of doing energy work, seen. It's a mishmash of a bunch of different types of energy healing plus dialoguing à la Son-Rise and the philosophies of Abraham-Hicks. In those four days we did energy work, sweat houses, lots of walking and lots of crying and a ton of laughing. I peeled back layers I didn't know were there. And I came home infinitely lighter.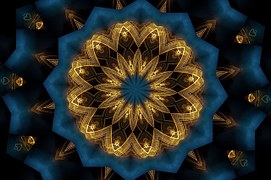 I have also, for the first time in my life, spent the money on myself for a good therapist. Mine is a semi-retired (as in seen it all, nothing phases her) Jungian Depth Psychologist. I have seen her weekly for a solid year. My therapist asked me last week what I do for fun. I got a deer-in-the-headlights look and said, "I go to conferences and see my autism mama friends." She gave me a very stern look and told me that a professional conference focusing on my son was not an acceptable answer. I still haven't come up with an answer. The interesting thing to me is that when I asked my TEAM TMR colleagues the same question, 75% of them had the same response I did. And we all disagree about the conferences, by the way — they are TOTALLY fun.
2015 has been a banner year for my son. We were part of the initial TMR footbath study with A Major Difference, we changed protocols drastically from a "kill every pathogen" protocol to a "supplement based upon his genetic requirements" protocol, and it's been amazing. My son's healing has been snowballing. He's ready to join the cub scouts! We've peeled back enough layers of built-up garbage that we've found a left hemisphere brain injury, and we are ready to treat it. The shifts have been absolutely astonishing.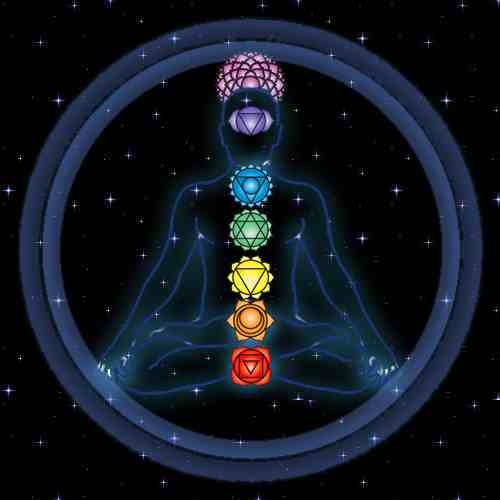 I believe that the work I've been doing both in therapy and with my energy-work friend are critical to my son's healing. I believe that when you heal the parent, you will open the energy flow to heal the child. When we are so burnt out we can't function, our kids pick up on that energy like little sponges and feed on it. When we are happy and balanced, they pick up and feed on that.  You are worthy of the expense to maintain your sanity.  That may not mean a therapist — maybe its a pedicure every other week, or a membership to the gym.  Don't fall into the trap of saying all the money goes to the kids; you must keep yourself healthy and out of burn-out too.
My challenge to this community is to tell me what you do for FUN? It needs to be adult-only, accessible (so not a once-a-year gathering), and affordable. Do you dance? Go to art shows or the symphony? Do you garden? Do you hike? Do you volunteer somewhere? Do you Facetime your BFF once a week? What do you do on a very regular basis that feeds your soul and brings balance to your life?
~ JuicyFruit
For more by JuicyFruit, click here.