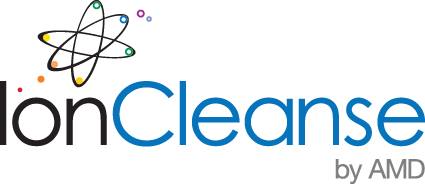 In advance of our online conference PANS/PANDAS: Comprehensive and Novel Treatment Approaches to Heal the Microbiome, and due to a generous donation from A Major Difference ("AMD"), our Platinum Sponsor, TMR will be auctioning a Solo by AMD to the highest bidder.
AMD is the manufacturer and worldwide distributor of the IonCleanse total body detoxification and relaxation systems. The IonCleanse by AMD helps the body detox through the healing power of ions. Because of their powerful charge, ions are thought to cleanse the body most effectively. The footbaths are safe, relaxing and non-invasive with no harmful side effects.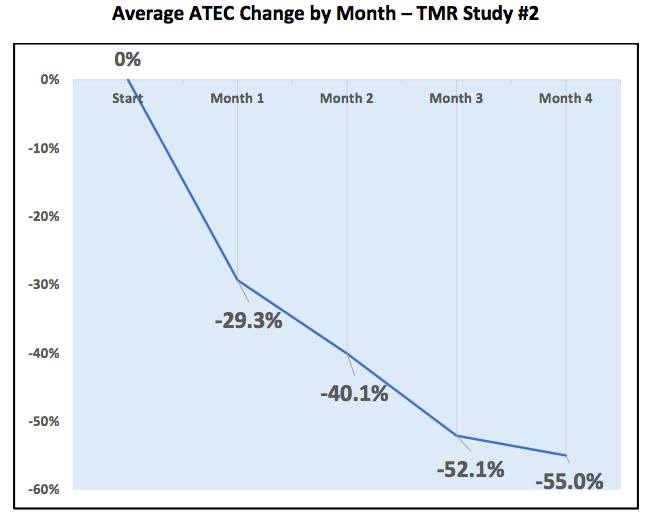 The 2016 Thinking Moms' Revolution Study IonCleanse by AMD – Part 2 was patterned after TMR Study #1 evaluating the effectiveness of the IonCleanse® by AMD relative to ATEC scores for children with autism spectrum disorders.
TMR Study #2 had 27 new participants ranging from 4 to 19 years of age. Ten of the participants (37%) were teenagers. The length of TMR Study #2 was 120 days. The study began on July 15, 2015 and concluded on November 15, 2015. Participant parents submitted an ATEC score prior to the start of the study. Additional ATEC scores were submitted after 30 days, 60 days, 90 days, and 120 days.
*Overall average reduction in ATEC scores was 55% over a 120-day period.
*100% of study participants showed developmental and/or behavioral gains as well as reductions in ATEC scores.
One very exciting study outcome – IonCleanse smashed the "window of recovery" axiom with the average reduction for teenagers in this study at 64%, the highest improving age group.
---
Parent Testimonials:
". . . I have noticed that when she uses the footbath regularly, she is more able to identify how she is feeling and is able to share that with us. She is also calmer – less volatile with her mood swings, which makes her a much nicer person to be around."
"Prior to this, he's been a 'non-responder' with an ATEC that never dropped below 100. He is more verbal now, he is more engaged and wants to be in on what the family is doing. He is much more calm. This has been a total game changer."
To hear more about parents' experiences with IonCleanse by AMD there is a wonderful community on Facebook in a group called IonCleanse by AMD for ASD. With a membership of 4,600 and growing daily, it's a terrific place to share experiences or ask questions about the IonCleanse by AMD machines.
---
Dr. Tracy Fritz received her M.D. from Tufts University School of Medicine and is board certified in Family Medicine. She has over a decade of experience practicing full-scope family medicine. Dr. Fritz is a fellow in the Medical Academy of Pediatric Special Needs (MAPS). She practices at the Little Flower Center for Integrative Medicine in St. Louis, MO.
"In my clinical practice, incorporating the IonCleanse by AMD for detoxification support has provided a variety of improvements in my patients."
Tracy Fritz, MD, FAAFP, MAPS Fellow
---
How the Auction Works:
Bidding begins tomorrow, Tuesday, March 21 at 8 a.m. EST on the TMR Facebook page and concludes Wednesday, March 22 at 11 a.m. EST.
The Winner will be confirmed via timestamp and announced Thursday, March 23!
---
PANS/PANDAS: Comprehensive and Novel Treatment Approaches to Heal the Microbiome
April 5, 2017
9 a.m. – 5 p.m. EDT
Register  HERE
---
We look forward to seeing you online at the auction 3/22 and the conference 4/5!

~ The Thinking Moms' Revolution