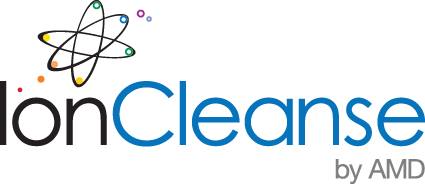 Comprehensive and Novel Treatment Approaches to Heal the Microbiome
April 5, 2017
9 am – 5 pm EDT
Register  Here: http://tinyurl.com/TMRPANDAS
---
The Thinking Moms' Revolution is pleased to offer this conference for FREE thanks to the gracious support of our Platinum Sponsor, IonCleanse.
PANS (Pediatric Acute-onset Neuropsychiatric Syndrome) happens when an infection triggers a misguided immune response resulting in inflammation in a child's brain. The psychiatric symptoms develop rapidly, the severity acute, and the situation for the family can be devastating.
PANS, although often misdiagnosed in  mainstream pediatric medicine, can be clearly delineated in a neurotypically developing child. But what does a PANS regression look like in an already symptomatic child with autism? Is autism a form of PANS?
---
Speakers
Richard Frye, MD – Healing the Microbiome
Tracy Fritz, MD – IVIG and Long-Term Antibiotics
Maya Shetreat-Klein, MD – Healing the Bioterrain
Stephanie Newton – Homeopathy
Kelly Quirke – Cannabis
Anju Usman, MD – Clinical Diagnosis and the Treatment of Flares
Arthur Jimenez, BCBA – Behavioral Strategies for Acute Behavior
Peggy Chapman, CNS – Psychopharm for PANDAS and PANS
Register  Here: http://tinyurl.com/TMRPANDAS