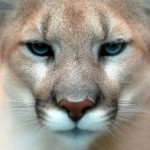 Dear Family Member Who Wants Us to Stop Sharing Vaccine Info:
Just stop.
Stop saying that we should spend our time on raising awareness for starving children or some other cause that you deem more worthy of our efforts.
Stop suggesting that we removed wheat and dairy from our son's diet "based on fear."
Stop making ridiculous assumptions without bothering to ask us our experience. The fact is that our family, and by extension your family, was profoundly affected by vaccines. The thing most precious to us in the entire world, our child, was vaccine injured. This is not a "difference of opinion" we have with you. The physical harm done to our son is not an opinion. It's a fact. We have spent thousands of dollars with a well-respected medical doctor and have documented proof of the damage that vaccines did to our child. We removed wheat and dairy, among other things, from his diet based on these lab reports, on actual science, not based on fear. No, we will not stop posting vaccine information. While we are not unsympathetic to starving children, the thing that has directly affected us — and thousands of others — is vaccine injury. So stop suggesting that we focus elsewhere.
If our child had cancer from pesticides sprayed on our food, and we had proof of that in the form of lab reports from a respected medical doctor, would you ask us to stop posting about pesticides? Would you suggest that we focus on world hunger rather than cancer?
Why is vaccine injury so difficult for those who have not yet experienced it, to accept? I'll tell you why . . . because vaccines are a religion. They are a belief system. If you actually read the trials done to get a vaccine to market, then you discover that they are not based on solid science. There are no true placebos used in clinical trials, those that profit from vaccine sales conduct the "safety studies," and the infamous Danish study would fail a junior high biology class.
Vaccines are a religion. They are "believed in." "Vaccines save lives" is a hypothetical statement. You cannot count "lives saved." What about all the disease outbreaks in vaccinated populations? You can count those. You can actually count how many people with measles were vaccinated for measles. That number is not hypothetical.
How Did Vaccinated Harvard Students Get the Mumps?
You can actually count vaccine-injured children. Vaccine injury is said to be "one in a million." Well, there are approximately 319 million Americans, so we should have about 319 vaccine-injured people. The VaxXed bus, that is traveling the U.S. interviewing families has over 5,000 signatures of the vaccine-injured on it. FIVE THOUSAND!!!! And they aren't even scratching the surface. Again, that number is not hypothetical.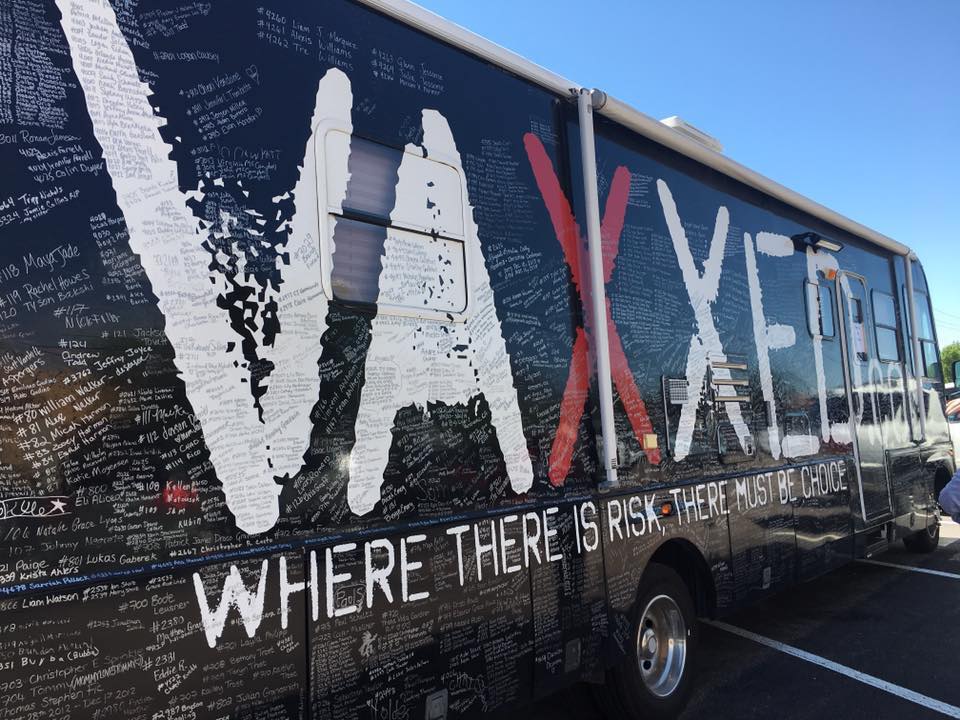 And don't waste your breathe on the tired "correlation does not equal causation" argument. Parents know their children. We know. We also happen to have documented proof of injury from a medical doctor. Besides that, if "correlation does not equal causation" concerning vaccine injury, then "correlation does not equal causation" concerning decline in disease after vaccines were introduced. Many researchers believe that public sanitation and basic hand washing are what stopped disease outbreaks. In fact, a motto of plumbers is "The plumber protects the health of the nation."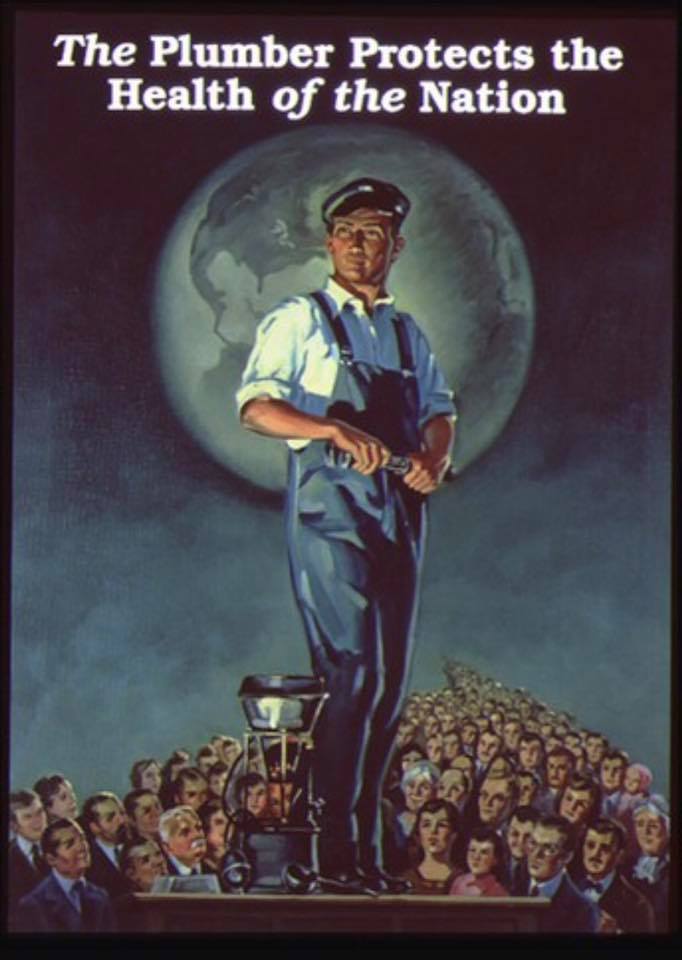 In addition, death rates from many diseases were already sharply declining long before a vaccine was ever introduced to the market.
I'll say here what most of us in the vaccine-injured community want to say to you: Stop making assumptions, and ask us! Ask about our experience, ask to see our medical records, ask why we vaccinated and now no longer do so. Ask to see what research we have done. But don't ask us to stop sharing vaccine info if you have never bothered to inquire of our personal experience with vaccine injury. Just don't. Your assumptions, based on your beliefs, are hurtful to us, your "family."
~ Cougar
For more by Cougar, click here.