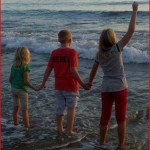 It feels like a different lifetime when my son was diagnosed with ASD. When he first received his diagnosis nine years ago, we were sent to several specialists for testing to find out what was causing his developmental, behavioral, and physical issues.
After a year of being bounced from one doctor to the next, and not any closer to the cause, there were three pieces of information we walked away with: One, he would never speak or progress developmentally. Two, it was pointless, and even dangerous, to try any of the alternative treatments. And three, our resources would be best spent saving and planning for when he became an adult as he would most likely need to be institutionalized or live in a group home.
This past weekend, this happened: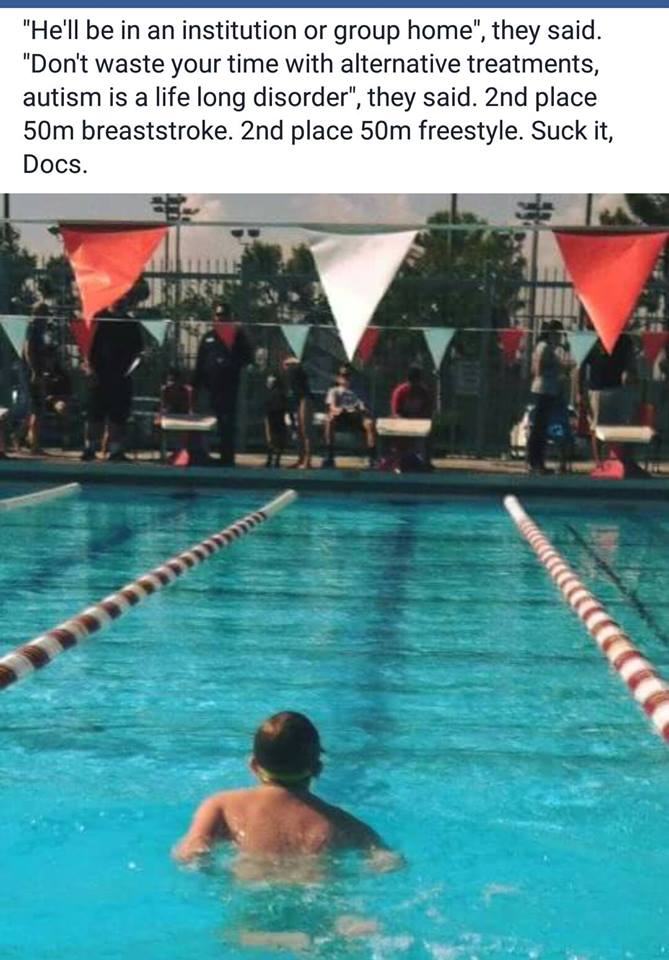 Some days, I feel I owe those doctors a "thank you" note for lighting the fire in me to prove them all wrong and to let them know my son busted through all of the limitations they set on him many years ago.
Most days though, I feel a "SUCK IT!" will suffice.
Always have hope and never ever give up.
~ Frankie