October 31, 2017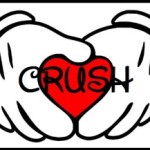 This morning another TMR friend shared this story about a lady who was upset over the Teal Pumpkin Project. For those who don't know what that the Teal Pumpkin Project is, the basic idea is that families can paint or purchase a teal pumpkin to set out on Halloween during trick-or-treating or for trunk-or-treats to signify that their home or car has "safe" treats for those who suffer from food allergies. Each house can do whatever they want, as it's a completely volunteer movement, but the ideas range from non-edible goodies such as glow sticks or stickers to crafts and toys. It's a pretty genius idea in that it was born of people just wanting to include children that may not normally be able to participate.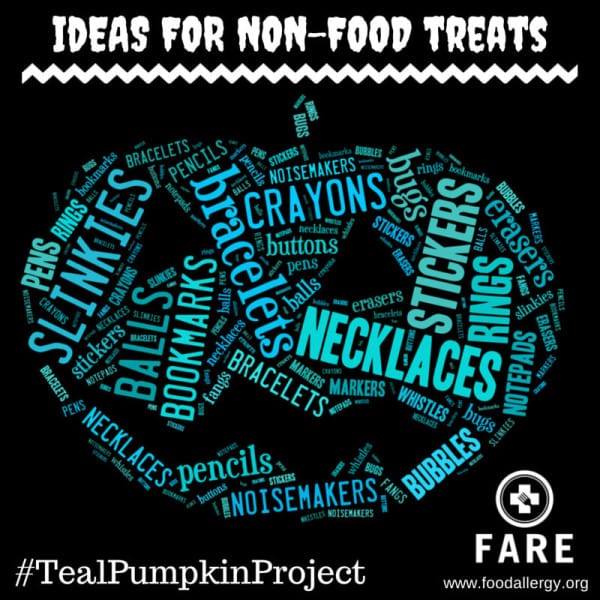 If you haven't seen the story about the upset lady, I encourage you to read it now so you can understand that my response was tame in comparison to my initial reaction.
After censoring a few choice words, the following was my response to Judi:
Dear Judi,
I don't think you get it. It's not about being tough, it's about not killing a child over a Twix. (And for many, digging through the candy ahead of time doesn't eliminate that risk . . . but, again, you clearly do not understand.)
If you don't want to get a teal pumpkin, then don't. Nobody is forcing you to be kind to children. You can pick and choose the kids you think deserve Halloween all you want. But please shut up.
You look stupid trying to tell parents to figure out how to deal with their children's issues or "problems" while in the same breath slamming the fact that they created a way to do so. They didn't whine about it; they thought of a way to solve the situation so that kids can still enjoy the holiday and also bring light to a serious growing problem.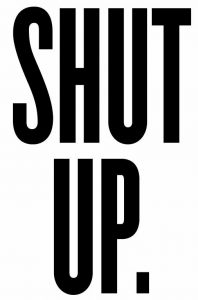 I don't have a child with severe food allergies, but I do have a child with special needs. These children adjust daily to our world, your world, and the idea that that you think we should just make them toughen up so we don't have "snowflakes" shows how very ignorant you are about what these children do daily and the hell they endure from people like you.
We participate in the Teal Pumpkin Project. Not for my child, but because of people like you. We want all children to know that whatever their difference is, that they are valued and loved by people in this world. The fact that we can accommodate for a few dollars and know that some child gets a few moments of normalcy . . . well, that's a pretty worthwhile expense.
As for toughening up, well, people like you who lack compassion teach these children every day that the world is not kind and they will face nonsense at every turn, even over stupid crap like grown-ups being upset about a teal pumpkin. I think they deserve at least a few hours where they can just be kids instead of having to deal with YOUR issues.
I am glad that you don't want to participate, because as a parent, I wouldn't want my kids around you anyway.
— Shan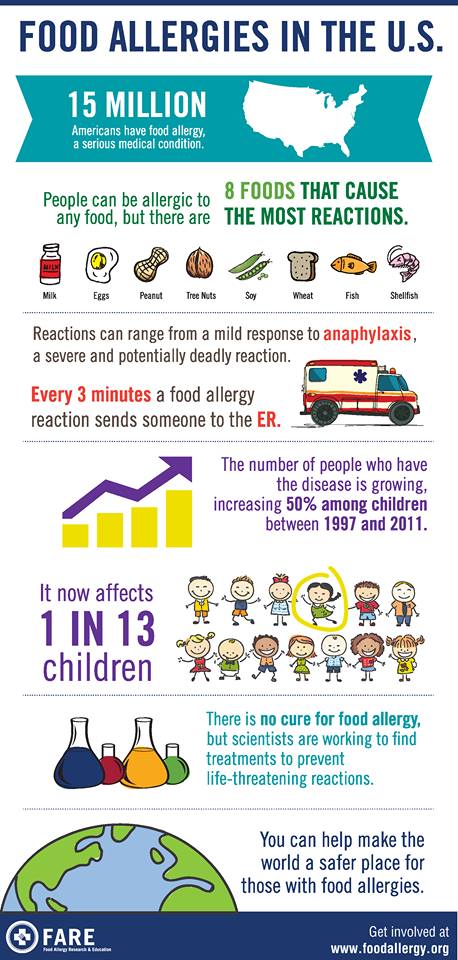 This specific story is about our food allergy kids, but Judi took it beyond that, to all our kids with "problems." Or, as we like to call them, amazing, beautiful, STRONG children. Because those of us in this world of special needs, know that the number of children facing unique challenges has skyrocketed to the point that we all know children with EpiPens, inhalers, special diets, etc. It's our new normal. It's every classroom, every playground, every family. And that doesn't even touch on all the other medical issues our children are now dealing with. And yet there remain a few Judi-like folks who haven't grasped that if their child really is lucky enough to not go down this path, they are still going to be tasked with dealing with it because it affects their peers, so teaching compassion is probably a good idea.
These folks, instead, are angry. They're upset that they are having to adapt. They don't like having nut-free classrooms or having to buy special treats for Halloween. They are upset that their world is having to shift due to the sheer number of children who are now suffering. Well guess what, Judi? So are we. We are pissed. Because, while the only job asked of the Judis of the world is to be kind, we have to watch our children suffer through what should be a carefree childhood while at the same time trying to find a way to stop what is happening to all these kids somehow and keep our own safe and healthy. We get it. We all agree, they shouldn't all be sick or have problems, issues, challenges or whatever word you choose. It's not the world we dreamed of for our children either.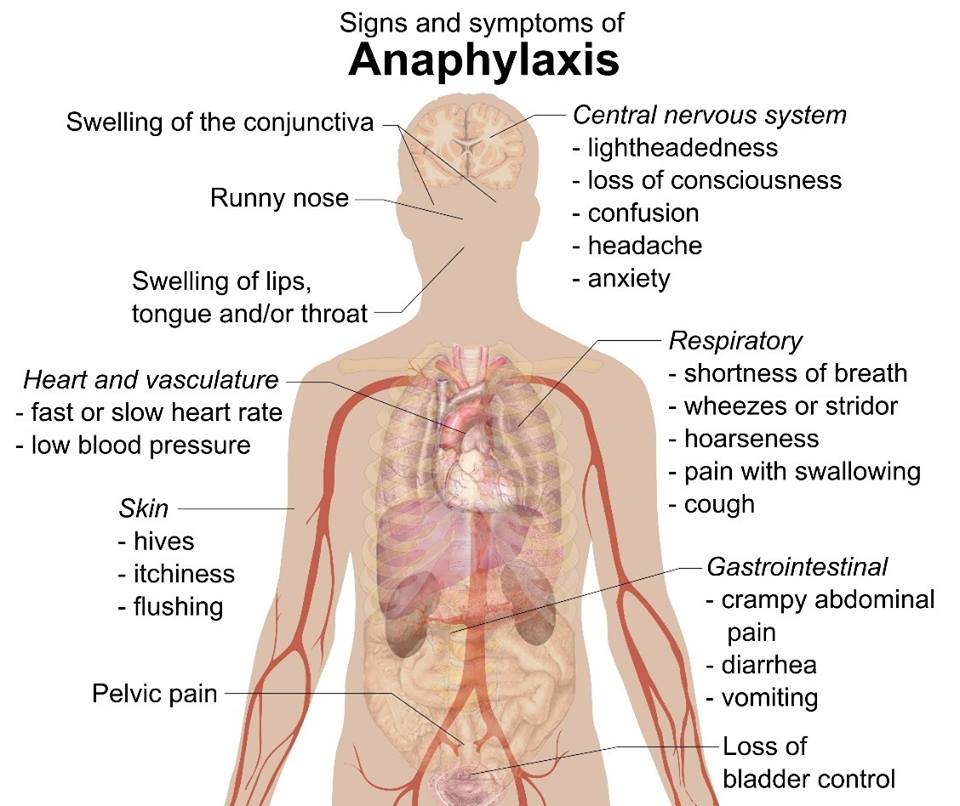 But instead of asking why we have these problems or offering to help, we face people like selfish Judi. Judi, who doesn't know what it's like to rush a child to the hospital because they can't breathe, or pay thousands to carry around an emergency device so your sweet child won't die if some selfish parent sends in a peanut butter sandwich, or watch every day as your child is asked to adapt to the same activities as everyone else when they can't yet form a sentence at age 12, but she can totally grasp how annoying it is to buy a teal pumpkin or non-candy treat. Yes, Judi is completely ignorant, but she isn't alone in her selfish thoughts.
This isn't the first time we have had to deal with a person like this, and it won't be the last. My hope is that the more of us that speak out and share, the less of this nonsense we hear. With 1 in 13 children with a food allergy, something has to give. Let's hope a few more pumpkins lead the conversation towards kindness and treating others with compassion.
~ CRUSH
For more by Crush, click here. 
In honor of those we have lost due to food allergies  and for further information on food allergies, special needs and Halloween or the Teal Pumpkin Project:
Kids with Food Allergies (A Division of the Asthma and Allergy Foundation of America):
Kids with Food Allergies.org
TODAY.com:
Make it meaningful': How food-allergy parents make Halloween fun for their kids
WTNH, News 8:
Teal pumpkins to make Halloween safe for kids with food allergies
Kids with Food Allergies:
2017 Allergy-Friendly Halloween Candy Guide
Thinking Moms' Revolution:
Food Allergies: The New "Normal"?
Food Allergy Research & Education (FARE):
Food Allergy Myths and Misconceptions
Today's Parent:
7 ways to make Halloween more fun for kids with special needs
Epilepsy Foundation:
Celebrating the Spirit of Halloween Without Seizures
CDC:
Food Allergies in Schools
World Mercury Project:
Robyn Talks about Her Son's Peanut Allergy