February 3, 2020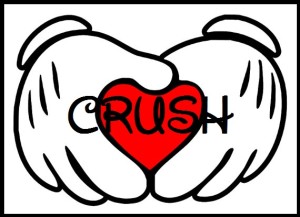 The day before yesterday, an article came out in the U.K. Telegraph stating that the U.K. might soon make it a criminal offense to post "anti-vaccine propaganda" on social media. This was Crush's response on her Facebook page. It was so good, we decided to post it here.
The thing about this is, for every time they call it pseudoscience or misinformation, we just happily continue sharing their information.
If you notice, not one of my posts have ever been flagged, not one removed, not one with their special little warning about "false information." Why? I am clearly labeled an "antivaxxer."
The problem is that when the information shared is directly from the CDC, NIH, FDA, WHO, peer-reviewed medical and science journals, manufacturer inserts, safety studies, federal lawsuits, FOIA requests, VAERS, medical records, etc., you can't then say, "Don't listen to those antivaxxers; they post misinformation."
Well, I mean I suppose you can say that, but then you technically are saying, "Don't believe any of our science because we are liars."
You don't get to have it both ways. If we are spreading misinformation, it is your misinformation. It's not ours. We aren't carrying out our own studies and posting them on Facebook; we are kinda busy caring for those kids you pretend don't exist and kinda broke trying to support their needs now that we have had to give up our careers to provide daily care.
I'm not screaming, "Don't vaccinate your kids"; that choice is yours. But I am fighting to keep medical choices (all of them) as yours to make because we all know what happens when a government gets to make your medical decisions and decide whom they deem worthy. And I am screaming that we have some very big problems with the products and schedule that need to be addressed. I am no more anti-vaccine than I am anti-water. In both cases I am sure we want the safest possible version for our children, and I believe that should be the only option.
When we have entities that are fighting to silence the public, we should always be questioning it. Ask why.
What would make tens of thousands of parents stand up to pharma, an industry that has made clear they will silence anyone who speaks against them? Should the Vioxx families have been silenced? Should we have sat quietly against tobacco lies? Should those fighting for the Flint kids have been called crazy and been jailed? Did we scream about those who spoke about their brakes not working, labeled them anti-car and legislate their Pinterest pages? Should we ban books that changed sanitation laws too?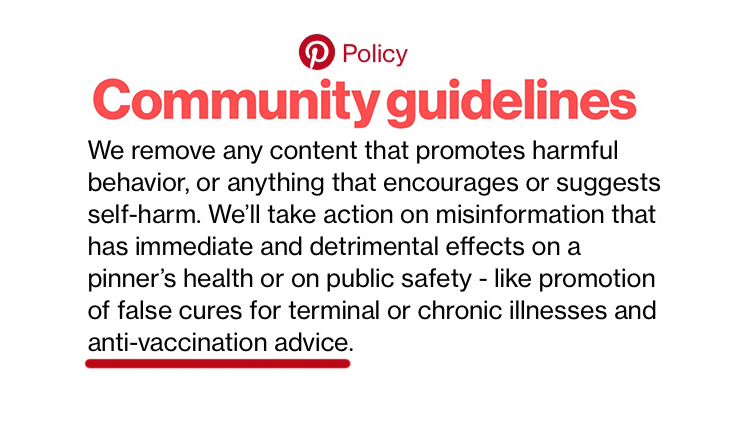 People should speak out when there is a problem. Silence changes nothing. Silence is what created the so-called anti-vaccine movement. If public health agencies had addressed any of the problems that they are well aware of, we wouldn't be having a discussion on how to silence social media.
I promise you that this is just the tip of the iceberg. You may not agree with me on this topic, but this banning of words will one day affect something you believe in and you will wonder why you sat quietly by or encouraged this idea.
Other countries are fighting for uncensored information, and yet we have that freedom and we are fighting to allow our governments to put a stop to it?
Think people.
~ Crush
For more by Crush, click here.