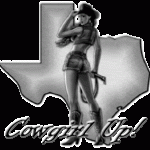 After reading the book The Other Side of Autism, I felt compelled to contact and interview Laura Hirsch. The book has been one of the most impactful books I've read in the last year, and I highly encourage our readers to read it. Listen in as she explains how her book came to be – it's a fascinating story about her child, causes of autism and channeling information through psychic mediums Michael and Marti Parry.

Please leave a comment on the blog if you would like to win a free copy of the book! One winner will be chosen at random!
If you are having trouble viewing this video click here or cut and paste this url into your browser: https://www.youtube.com/watch?v=p5x1tHtxGFk
For more TOL interviews click here.