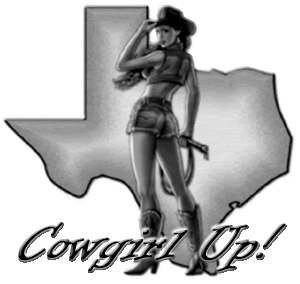 Cutler Chelation is known for being the slowest, safest chelation protocol recommended for children with ASD. Dr. Andy Cutler, after learning he had mercury toxicity himself, developed a more gentle approach to removing heavy metals from the system than the traditional chelation protocols.  Using small amounts of ALA, parents chelate their child for 3-4 days and then take a break for a few days before starting a new round.

Dr. Andrew Cutler shares with Thalia Seggelink the basics of his chelation protocol and provides resources for viewers to dig deeper in learning the ins and outs of chelation. This is part one of a two part series. Stay tuned tomorrow for part two.
If you are having trouble viewing this video click here, or copy and paste this url into your browser: http://www.youtube.com/watch?v=ffQvwWoFUWA&feature=youtu.be
* For more blogs by Tex click here. For more Thinking Out Loud videos, please click here.