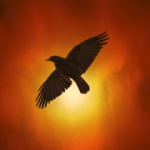 I'm kind of a communication nerd. I love to watch and listen to people, decipher their intent based on word choice, style of communication, body language etc. You can tell a lot about a person by what they don't say or by the questions they ask. It's ironic (or perhaps telling) that my own child has communication challenges. For years he's spoken in what are called "scripts" – lines from movies and books. For years he never asked a meaningful question. Not one. Questions are essential in my mind because that is how you learn about yourself and your world. That's how you identify and connect with other people.  It's not to say that he didn't have questions – he just never communicated them.
Scripters are an interesting subset in the world of autism. If anyone is able to crack the code for eliminating scripting, they will make millions. Those of us with children who script are painfully aware that there are many parents out there just dying to hear one word from their kid. We don't often complain about the incessant talking because we know we are lucky to have language. But being verbal does not mean you can communicate. My son is hyper-verbal (my term) but struggles with functional back-and-forth communication. I'm pretty sure non-stop scripting is actually outlawed as torture by the Geneva Convention on the basis of being too inhumane and cruel.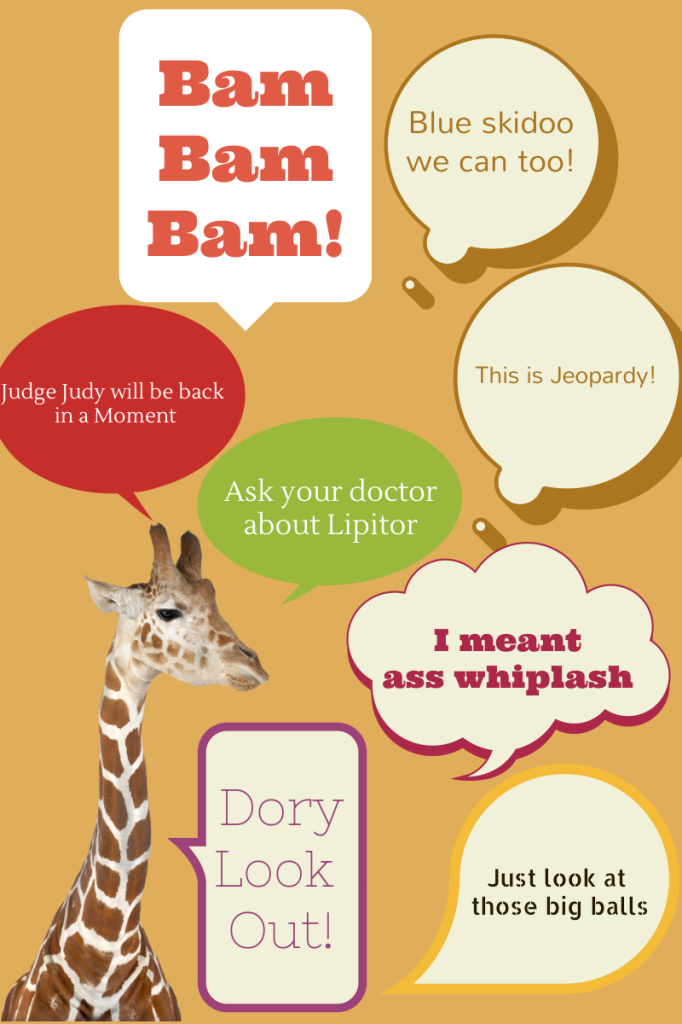 Many professionals along the way assured us that the scripting was a strength and that it would eventually lead to real communication. That didn't happen. What did happen is the scripting became the "stim" – the activity used to entertain oneself, the activity used to calm down, the activity used to navigate the world, the activity used to avoid having to communicate or deal with anyone else.
Sometimes the scripting is relevant to a situation. Sometimes it is not. I remember when my son was very young he said to me "You do not like green eggs and ham!!!!" rather than a simple "no." Another time he was very upset in the car and we were on a trip to visit family. This was a two-hour drive, and for most of it he was screaming. Finally he said "All we could do was to sit, sit, sit, sit, and we did not like it not one little bit!" This statement was completely relevant to the circumstance; understood only by someone fluent in Dr. Seuss.
My son is 11 now, and we've been working diligently the last couple of years on training and rehabilitating his neurology so that it works more functionally and more effectively through an innovative program called FOCUS. Because of this work and some other novel treatments, we are now hearing more spontaneous language.  Last year we started hearing questions from Spencer. These were not deep questions – rather they were simple ones such as "Where is . . . ?" or "What's wrong?" or "Is it going to . . . ?" His world was opening up.
This week I have heard repeatedly the Holy Grail of questions from him: "Why?"
He's 11 years of age, and he just asked his first real why question.  He asked it so often one day that I finally had to answer, "Because I said so." I felt like I had won the lottery. I'm not sure I can impart how amazing this is. This is huge. Like the-dam-has-broken-and things-are-never-going-to-be-the-same sort of huge. Every. Single. Thing we have tried in the last 7 years has been totally worth it to hear that question. Every hard choice about diet, about what treatment to include and which one to exclude because there wasn't enough money for both, every late night hour of research, every conversation I've ever had with other parents seeking health and recovery for their children, every sacrifice we've made in favor of what is best for my son, all of it – completely worth it.
So let's be clear about the point of this post: THERE IS NO WINDOW. Kids recover and improve at any age. You may have to work longer and harder at it, but it is possible, and never let anyone tell you differently. NEVER give up. Always believe and never give up.
~ Raven