Over the past few years it has been my honor to lead TMR. We grew from 24 to 20,000, established a blog, and  published a book along the way.  While I am proud of our accomplishments, what moves me most are the families we've met and fallen in love with on this journey.  I have learned and grown so much because of all of you.  This was truly a life changing experience, and I thank all of you with deep sincerity.
In accordance with our bylaws, we have held board elections, and its time for a change!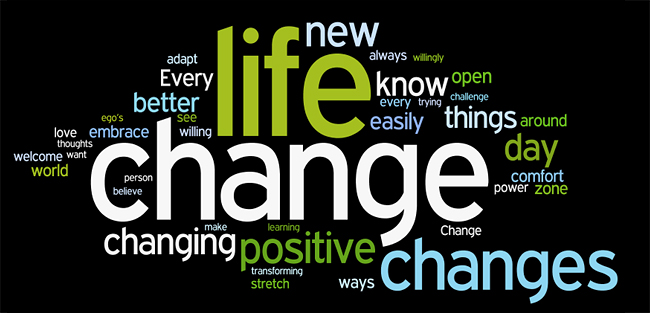 Please join me as we welcome Megan Davenhall, aka Sunshine, as our new President.  You have seen Megan speaking at IACC meetings and on television at Fox 5 DC, and she is poised to lead us with commitment and direction.
As a founder of TMR, this organization will always be close to my heart.  I will continue serving the board in a new position, Liaison to Team TMR, and will officially move over to our newly created not-for-profit organization as Executive Director.  LJ Goes will assume a new position as President, Board of Directors, at Team TMR.  Look for more information on Team TMR, including how to apply for grants, in the coming weeks.

Once again, please join me in congratulating Megan and team.  I am confident that her poise and grace will carry us forward into amazing ventures, and I cannot wait to see what the future holds!
~ Goddess
For more blogs by Goddess click here.