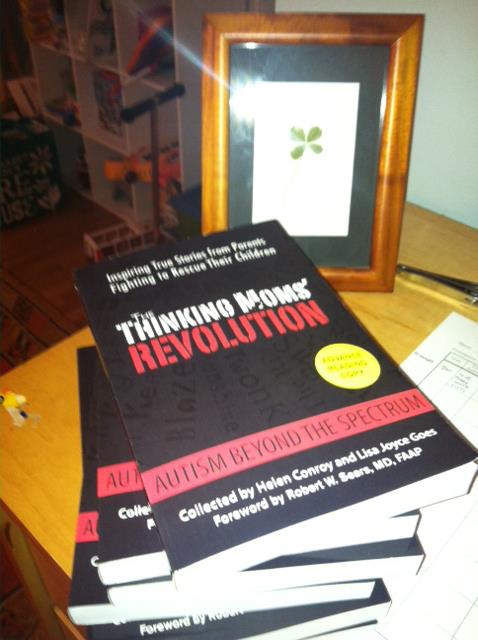 We receive many questions from our blog readers and Facebook followers, so we decided to make a video answering the 10 most frequently asked questions. The number one question on the list is, "Why did you write the book Autism Beyond The Spectrum?" To find out what sets the TMR book apart from all the other autism books, please watch and listen to Mama Mac, The Rev and Goddess.
Mama Mac is right when she says that the problems we were experiencing with our children are not rare. They are in fact incredibly common. The Rev goes on to say that over 50% of the population have children with special needs or chronic illness. This is a staggering statistic. Our goal is to help people know that they are not alone. Goddess shares what many of us have felt, people don't know what we are going through, and it's hard to do it by ourselves. One of the things that inspired us to write the book was the idea of sharing the type of support we found in each other, and we hope to inspire it in other people. We share our stories in the book and we hope that everyone will identify with at least one of us.
We also went on to answer many of your other questions, such as "What do you think contributed to your child's medical and developmental issues?" "What advice do you give to new parents and pregnant moms when it comes to pediatric medicine?" And, "What kinds of treatments or interventions have been the most helpful for your child?"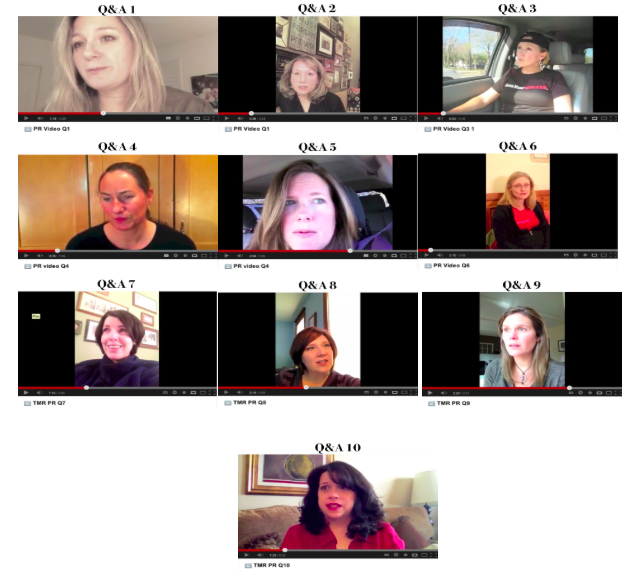 Thank you to all the Thinking Moms who took the time to record their answers on video and for answering from your hearts with such honesty. I know for a fact that it was not easy. We have the outtakes to prove it! And a huge thank you to our resident movie producer, Prima, and to Snap for the many hours they spent editing the videos. I hope you enjoyed this little glimpse into the lives of the Thinking Moms.
A portion of the profits from the book will be the first funding our volunteer-led not-for-profit organization receives. And know that we will use that funding to help families struggling to pay for autism treatments. To find out more about our vision for TMR, please click here.
The Thinking Moms' Revolution: Autism Beyond The Spectrum. Inspiring True Stories From Parents Fighting To Rescue Their Children. Collected by Helen Conroy and Lisa Joyce Goes. Foreword by Dr. Bob Sears. Coming out in April 2013. The book is available for pre-sale now, please click here to buy it. If you would like to host a book reading event in your city, email us at [email protected]
~ Dragon Slayer
* For more by Dragon Slayer, please click here