I recently wrote a post about the importance of parents taking charge of their childrens' health and questioning medical interventions and protocols to make sure they are what is best for their family. Since then I have done a lot of thinking about this topic.
Unfortunately for parents, asking questions of your child's medical practitioner is frowned upon. In many cases questions are countered with attitude, disdain or even open hostility from the doctor or nurse. But perhaps more upsetting is that there is also a great deal of animosity in the general population toward parents that question our medical system. This anger is often directed toward the autism community.
I have read many times and in many places that parents who are working toward recovering their children from autism are monsters. That we can't accept that our children aren't perfect. That we are looking for excuses or someone to blame for our child's disability. That we are endangering our children. That we are endangering other children. That we don't love and accept our children for who they are.
None of this could be further from the truth. If you have spent any time with the parents of children with autism that I personally know, you would not be able to find a more loving, supportive, caring group of people. The love and devotion showered upon their children is unmatched. They all accept and love their children, enjoy their children, and work tirelessly to help them in every area of their lives.
Somehow, when it comes to autism, a line has been drawn in the sand. Here on one side, you accept and love your child for who they are, and, here on the other, you don't and want the autism gone. But this is not a black and white issue. You can absolutely love and accept your child and who they are, and still work toward improving your child's health and their outcomes in life. Many of these parents watched their healthy, typical children regress into autism, and working toward restoring your child's health and functioning level to what it was pre-regression is an amazing act of love.
But here's where the real problem comes in, and where the animosity toward the community plays out: Parents who watched this happen have questions. Lots of them. Many of these parents believe that vaccines, or antibiotics, or anesthesia, or other toxic insults to the body helped lead to this regression in their children. They believe this because they watched it all happen.
These parents are then at the doctor asking questions. And when the doctor has no answer for them — other than, "It's genetic" — they research. And they learn about environmental toxins and the effects on the brain, and they then make sure that everything that goes into their children's bodies is going to contribute to their child's health and well-being.
But is it just parents of children with autism that do this? NO. It isn't. There are thousands upon thousands of parents out there that are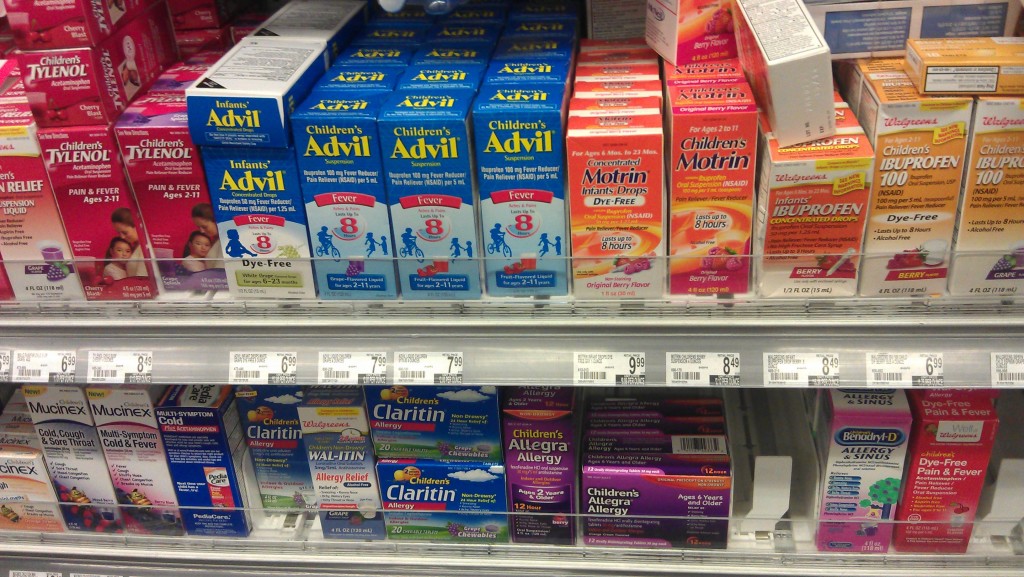 watching what is happening to the children in this country. Our children are not healthy. They aren't. There is so much chronic illness among children that HALF have some type of diagnosis, whether it be asthma, allergies, ADHD, autism, sensory processing problems, or any one of the auto-immune disorders that are out there.
So, yes . . . We have questions. Lots of them.
We question our doctors about each and every medication that our children are being prescribed, and, after we leave, we will research the side effects ourselves and make the decision whether or not to administer them.
We read vaccine inserts, and make our own very personal choices regarding which vaccines our children will get, and when, if at all.
We read labels and ask at the farmers' market if the strawberries have been sprayed with pesticides, and we seek out non-GMO food for our families.
And, because we see these chronic conditions in the halls of our schools and because we ask questions, we are called anti-vaccine wackos. We are called parasites. We are called 'dangerous.'
I argue that, really, this has nothing to do with autism at all. This has to do with the health of our kids. Period. And I am not anti-anything. I am pro-health. I want information about what is going on with my kids' health in order to make decisions that are best for them. I won't be bullied into making hasty medical decisions or doing anything just because a doctor says that is what is best. If you read my other post, you know that I have first-hand experience when it comes to getting the quickie doctor's office visit. Five minutes in a room, here's a handful of meds, and off you go! But because I question, I am one of those tin-foil-hat-crazy moms.
Does that seem right to you? That we must always listen and do what we are told and never ask, "Is this right? Is this okay for my kids? Hold on, what are the side effects? Is this safe?"
A short while ago, a friend of mine who had a baby in the spring went in for her son's well visit. She really wanted to discuss vaccines and an alternative schedule. Her doctor completely strong-armed her and explained that there isn't that much mercury in the shots, and most people are really just worried about the mercury in the MMR, and that all the studies show that vaccines are safe. Thankfully, my friend left this doctor as he wouldn't answer any of her questions and refused discussion.
Now for those of you who have done any research on vaccines, do you see the problem with this exchange?
Yep. Mercury? It's in the flu shot. The MMR is a live-virus vaccine and has never contained mercury. The doctor should know this, right? We know because we did our homework.
But what if . . . the doctors don't know? Clearly this one didn't! So right off the bat you are getting incorrect information to base your medical decision on. And we aren't supposed to ask questions? How can we not??? How can we go forward trusting doctors when it all feels so careless and forced upon us?
This isn't about autism. It really isn't even about vaccines. It is about a medical system that right now is broken. It runs on fear and misinformation and is not working anymore. If it were, we would be seeing children getting healthier, and, if we were seeing a decline in chronic illness in our kids, it might be a different story. But we're not, and it isn't.
We are seeing people getting kicked out of their pediatrician's practice for requesting an alternative vaccine schedule. We are seeing more kids with allergies than ever before. We are seeing kids on more and more prescription medications. The US is one of the lowest-ranked first-world countries when it comes to infant mortality rates.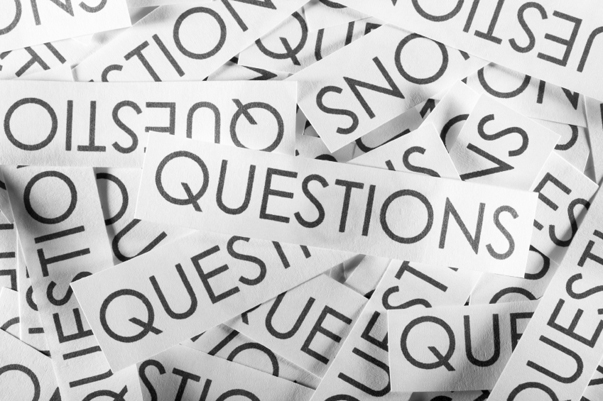 And I'm not supposed to ask questions?
~Sunshine ☼
For more blogs by Sunshine click here.