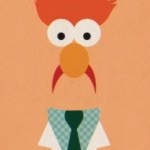 Come one, come all Thinkers to Pittsburgh, PA! In just 3 weeks (on September 12, 2014), Patricia Lemer, author of Outsmarting Autism will be presenting an educational conference for professionals, parents and anyone interested in learning more about vaccinations and safer vaccination practices in Pittsburgh, Pennsylvania at Phipps Conservatory. (We will be running a review of Outsmarting Autism on the TMR blog next week.)
Barbara Loe Fisher from National Vaccine Injury Center will be featured as the keynote speaker, and the event will also feature local providers and parents speaking on all aspects of vaccine safety.
To order your ticket – Click HERE.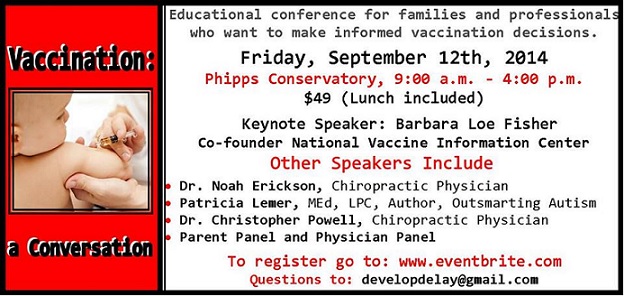 Hurry! Ticket prices increase on September 1!
Be sure to stop by the Team TMR table to say hello and get your copy of Evolution of a Revolution: From Hope to Healing!
~ Beaker