The Thinking Moms are excited to announce and share with you the next step on this journey.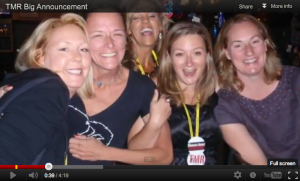 Thank you for walking with us!
If you are unable to view the video above, please click on this link.
We're here.  We're listening.  We're fighting.
Read our Blog and join us daily as we forge forward, hand in hand, into a future full of hope.