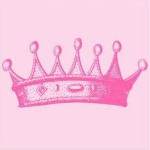 Do you feel like you've explored every possible therapy for your child and they are still not making progress?  Do you feel like you devote all of your energy to their recovery, yet you yourself are still left feeling tired, exhausted and as though you have no time for yourself?  Perhaps even your own health is failing? Do you believe that if you make sacrifices to your own well-being now, that your child will recover and you will be able to care for yourself later?
If you've answered yes to any of these questions, it is likely that you have missed one of the most essential components to your child's healing:  your own.
So many of us autism mothers have resigned ourselves to the belief that in order for our children to heal we must be selfless and sacrifice our own happiness and well-being so they can thrive.  We tell ourselves that time is running out and, if we want to maximize our kids' progress, we will have to compromise our own needs, that in the mythical "one day," we'll be able to catch up on all those things we once dreamed of: sleep, going back to school, a new fulfilling career, taking charge of our health, etc., etc.  So many of us are sleep-deprived, overweight, and/or depressed, and we have made the role of autism mom our sole identity.
While all of these beliefs are surely well-intentioned, they are actually blocking the very healing that we so desire for our children.
We live in a vibrational universe.  Everything is composed of energy and vibration.  It is simple physics — you resonate with the vibration around you — and biology.  While the idea of a rose growing out of concrete is romantic, we would never actually expect a flower to bloom and blossom without the proper water, soil and sunlight.  So too, our children cannot thrive without a nourishing foundation — us.  For them to thrive, we must thrive; we are their soil.  If we are not properly nourished with the appropriate balance of nutrients, living organisms, pH, organic matter, etc., they cannot possibly flourish.  Water and sunlight are not enough . . . the soil, within which their very roots are grounded, must be optimal, healthy and thriving as well.  Yet so many of us ignore this seemingly basic fact, from the pure-intentioned belief that if we deprive ourselves of well-being, we will have more energy, time and resources for our kids.
So how do we correct this?
To begin, we must start by trusting.  We must take the leap of faith that caring for ourselves — our health, our happiness, our passions — is not selfish.  Quite the opposite: it is life sustaining.  If we see ourselves as the soil that roots our children's healing, we can begin to align with our higher selves more and more and make ourselves fertile ground for growth.
We can start asking ourselves new questions, such as:
 "What makes me happy?"  
 "What did I dream of before autism?"  
 "What is my calling?"  
 "What are my passions?"  
 "How can I improve my health?"
 "How can I create more time in my life to devote to myself and my interests?" 
Self-care and attention to our own happiness is one of the greatest things we can do for our children.  I speak from personal experience.  After years of biomed and making my son's recovery my sole focus for years, I hit rock bottom and realized that if I didn't take better care of myself, I would drown.  I began to explore my passions and correct my own health.  I allowed myself to start working again and follow my heart.
During this process, I managed to lose 70 pounds, go back to school, earn my certifications as a Holistic Health & Wellness Coach and Personal Trainer, and I found my passion and life purpose: to help other autism moms reclaim their health and their happiness as well. While I spend less time now with my son than I did before, the time I spend with him is quality.  My tank is full and overflowing.  I have infinite energy and patience for him.  I am abundant with my love and my attention, all because I gave myself permission to take care of myself.  And the results speak for themselves — my son has made more progress in this period than all the prior years of biomed and therapies combined.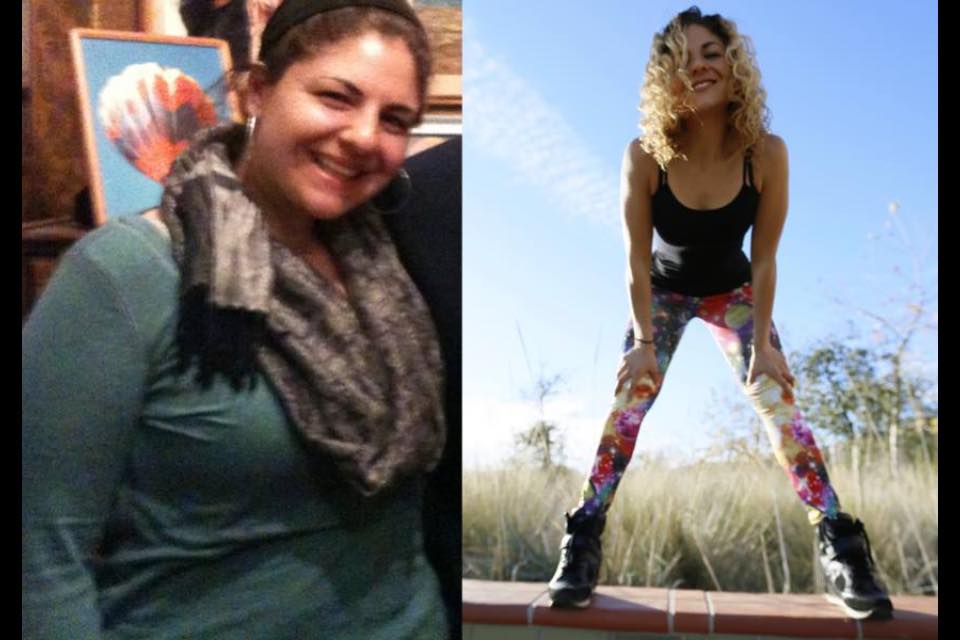 While he still has more healing to go, I know that we have all that we need to reach the finish line — because healing is a marathon, not a sprint.  And to get to the finish line, you must nourish yourself along the way.
I am so happy and grateful to have learned the connection between my healing and that of my son, and I look forward to sharing more of my experiences with the mother-child mirrored healing relationship this year at AutismOne.  If you'd like to attend my lecture, you can sign up for the conference at the following link: AutismOne Conference Registration.
I look forward to seeing you there!
I know now that my life purpose and calling is inspiring other autism mothers, just like you, to tap in to their infinite potential and life purpose as a means for deeper healing and connection with their children, through deep inner transformational body-mind-spirit coaching.  If you're interested in seeing what coaching can do to help you regain health and happiness and take your family's healing journey to a whole new level, my website — www.detoxdebauchery.com — is currently under construction but will be up again shortly. In the meantime, if you're feeling impatient to get started, please feel free to contact me to schedule a free health history consultation.
I look forward to celebrating you as you reclaim your power and remember who you really are and why you have come here, into this magical universe filled with infinite possibilities of love, health, and well being.
~ Princess
To contact Leia for your own free health history consultation, email her at [email protected].  
For more by Princess, click here.