Warning: contains swear words and other stuff to piss you off
I call a time-out.
There have been rumblings and grumblings on some of the Facebook groups I'm on that the latest and greatest intervention for treating autism is a scam and it's hurting kids and it's a disaster and the people who started it don't care and are in it for the money and . . .
For "latest and greatest" you can insert any of the following: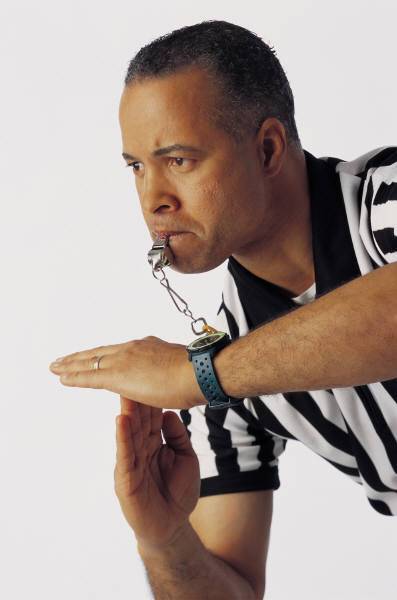 GFCF diet
Magnesium
Chelation
HBOT
IonCleanse foot baths
Organic food
Glutathione
Vision therapy
Restore
Probiotics
Fermented foods like homemade sauerkraut
Vitamin B6
Fish oil
But wait, there's more . . .
Chlorella
IVIG
CD
Stem cells
Specific Carbohydrate Diet
Methyl B12
Folate
Bone broth
Auditory therapy
Extra sunshine
I'm not even kidding.
I've been in the trenches for 14+ years and every single intervention ever discussed — EVERY. SINGLE. ONE. — goes through the same routine. Early adopters get excited and tell everyone they know and bring as much evidence as they can to support what they see. News spreads, more people try it, but the importance of the evidence starts to wane. Next comes the frenzy as everyone jumps in desperate for something that works.
Inevitably, someone's kid goes south on it. And I don't care what it is: some kid is allergic to too much sunshine; bone broth causes glutamate problems in a sensitive kid; someone freaks out about all the metals floating around in the foot bath tub.
Then, the retribution against the early adopter and the providers starts flying. And it gets ugly fast. Explanations get shot down as being defensive bullshit. Anything less than an abject, groveling apology is interpreted as arrogant greed. Dissent and anger breed distrust and a potentially helpful intervention is left in the dust.
I'm one of the few "old-timers" who stayed around to reach back and help other moms navigate this confusing scene. There are so many factions and egos and true believers and strict protocols and old-fashioned freak-outs that valuable information gets lost, potentially helpful interventions get kicked to the curb before anyone can work out the kinks, and knowledgeable providers are harassed into bailing on us as a community.
Everybody take a deep breath and calm the fuck down.
For the angry moms who are ready to take my head off:
I get it. No one likes to be told to calm down. But this situation, where you are defying popular opinion on how to take care of your child and using alternative approaches, requires excellent problem-solving skills. Dropping truth bombs and getting worked up with righteous indignation simply isn't the best way to do it.
This is how a lot of moms and dads feel: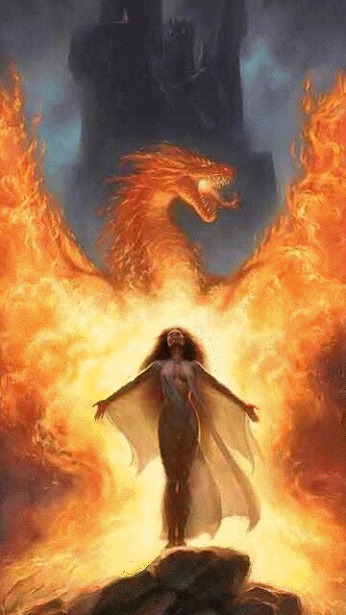 The is how the rest of the world sees them: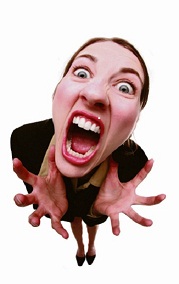 Not a pretty sight. And it's not effective in getting what you need to help your child. Yeah, that's just my opinion, but I've been watching this unfold over and over again for more than 14 years. The sad truth is that people don't like to listen to angry moms. (Seriously. A study just came out that confirms what we all know: angry women get ignored) They won't listen; it doesn't matter how right you are. I'm not saying don't feel the anger. I'm saying refocus, listen so you can learn, and find another way to communicate.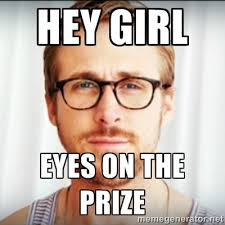 Your goal is to solve the problem — whatever challenge or question that might be. Eyes on the prize, baby.
If you can't do it, align with someone who can. Holster your weapons BEFORE you engage. Do you want to be right, or do you want to help your child?
A note to care and product providers:
The autism alternative treatment world looks like it's full of promise and you may have the single most amazing intervention ever in the history of the universe, BUT . . . These kids are fragile. Way more fragile than you expect. Things will not go as planned. Your miracle won't be universally loved. And you'll be expected to be able to back your offering up with solid information . . . science, even. The moms are emotionally damaged (hello? PTSD like a combat vet) and every setback and non-miracle feels like an additional injury. Try not to take it personally. Even if you are pelleted with crap like being called a greedy, heartless, stupid pHARMa shill.
Be forewarned and study up on detoxification, nutrition, digestion, mitochondrial function, viral load complications, and immune system basics. These moms are smart and they're driven. Try to have compassion for where they are and what they're going through. If you can, distill off the emotion of how they're telling you something and concentrate on what they're telling you.
Let's meet in the middle
We can absolutely, 100% make this a win-win situation.
Okay, Team Mom. I'm gonna level with you here. Your job is to learn everything you can about how your kid works — how well he detoxes, what his allergies are, where he fits in. Is he more sensitive than other kids? Tougher than other kids? Are there other kids you've seen or heard about who remind you of your child? If so, connect with that mom and compare notes.
That also means you need to have a pretty good understanding of how the body works. Yes, it's hard and there's a lot of know, but you need to have a basic grasp of detoxification, nutrition, digestion, and immune system function. Need help with this? Stay tuned . . . we've got your back. In the meantime, check out www.AutismOne.com and www.autism.com for video presentations.
Also, nothing works for every kid. Please don't take that personally.
Know your child and know yourself.  Keep an eye on what's going on with your child.
As my wise friend Shawty says: "A key thing to remember is look to our kids, not necessarily the labs! You can test the same individual minutes apart and get different results. Is lab testing critical? Yes. Can lab testing help you navigate? Yes. But, at the end of the day these are children. It should be ONE piece of the overall picture. If I have my son rocking the world and yet he comes back with a funky OAT, I don't go nuts. I keep going until other things warrant changes."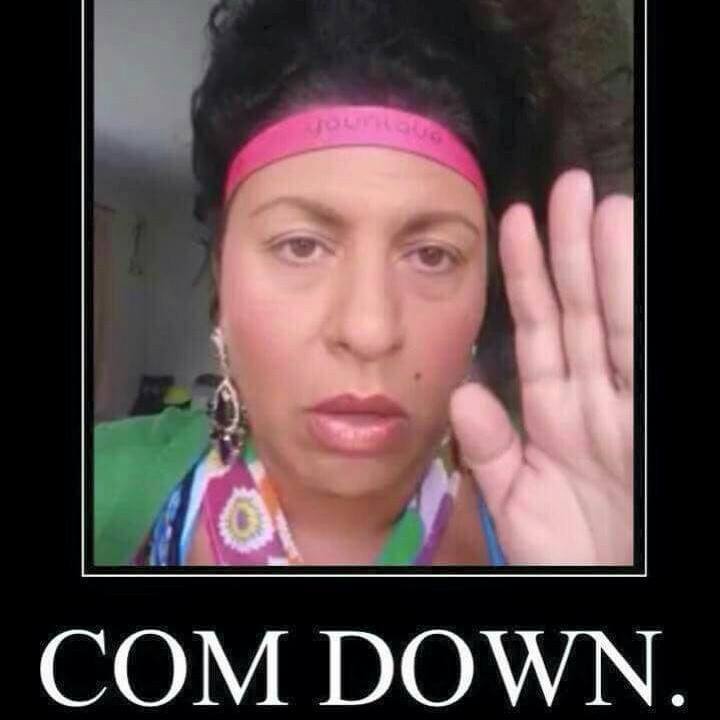 If there's an intervention, like medical marijuana, homeopathy, Restore for gut health, or the IonCleanse foot bath that we at the Thinking Moms' Revolution are excited about and have had a generally good experience with it, we will share it. And we will also have a webinar available with information from practitioners and providers.
WATCH THESE.
This is information you need to be able to make a good decision. If you're not feeling it, you're not ready, you've got questions . . . this is the best time and place to bring them. But please, please, please, we are asking you to listen and to learn as much as you can so you can make the best decision for your child.
Everybody play nice
I've got three boys. They fight a lot, insult each other, call each other names. But they're boys, and they are still learning. When this happens, they get separated and they get a mini-lecture on what respectful behavior looks like and what it doesn't look like. If I'm not too stressed, because, Lordy, the conflict wears me out, we try to problem-solve better ways to get our needs met. They're kids.
I really hate getting online and seeing similar behavior. We can do better. All of us. If you let anger and righteous indignation be your jet fuel, you're going to flame out. In this community, we have to do better. We may think we're bringing down the hammer of justice, but if everyone else just thinks we're bringing on the cray, we don't get anywhere.
Okay, here's where I tell you that you need to take care of yourself. You need to deal with your anger and disappointment and frustration so it doesn't choke you or get in the way of your #1 job: Loving your child and helping him achieve his potential. And I struggle with this myself. Every damn day. But it's important!
Now, get back in the game. No hitting below the belt. This is not WWE or a prize fight. It's a freaking IronMan, and the finish line is w-a-y over there.
Now go!
~ Zorro
For more by Zorro, click here.