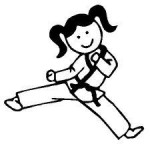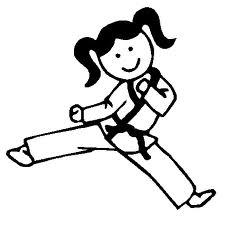 For Christians all around the globe, today marks Easter Sunday, a day when we celebrate Our Risen Savior, who conquered sin and death and rose from the grave alive and victorious for all of eternity.
As a Christian, this means that by accepting this sacrificial gift, I will one day leave this world and its trials behind and live for eternity with Christ in Heaven, where there will be no more sadness, no more sickness, and no more death.
No matter what happens to my son on this earth, whether he recovers from autism or not, my hope lies in the fact that one day he WILL be made whole again – he will be healed and happy and no one will EVER be able to harm him again. It gives me great joy to think of him in the arms of my Savior and be healed. I can't help but hope and trust that one day, he – and all of our children – will be seated at a special place of honor at the Lord's table, reaping handsome rewards to make up for the things they have suffered here on earth. I believe that their eternal rewards will more than make up for the afflictions they have had to suffer here. 
That is where my greatest hope lies.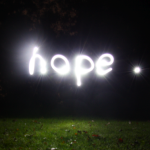 Happy Easter. 
Love,
B.K.
(If you are having trouble seeing this video, please use this link: http://www.youtube.com/watch?v=HA_U11B1Ss8 )
To read more blogs from B.K., Click Here.