The original deadline for submissions was August 20. Desert Farms has asked us to rerun this with an extended deadline as they didn't get many submissions over the summer. Now that people are back to their normal routines, we hope that more people will be interested.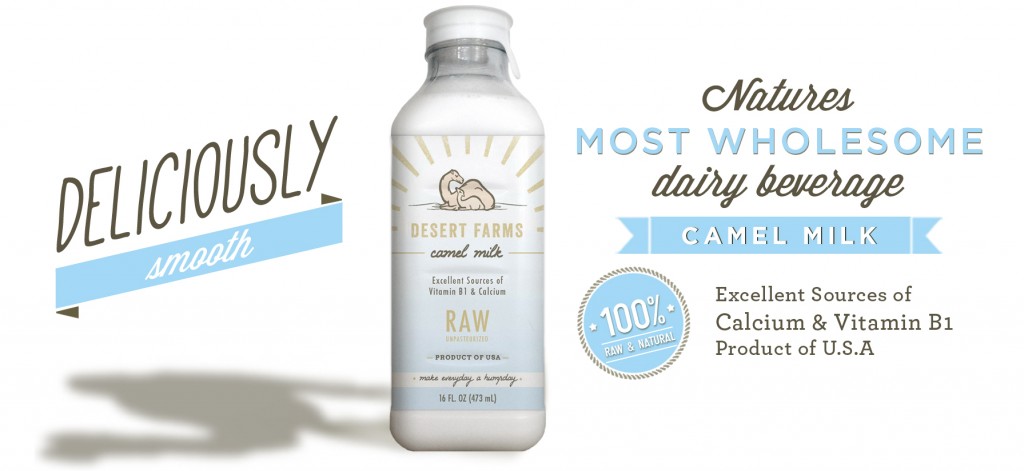 Good Day, Thinkers and Revolutionaries! If you've been a part of the Thinking community for a while now, you have probably heard about the spectacular benefits of camel milk.
An excellent source of calcium and vitamin B1, camel milk has been used for centuries in nomadic and Bedouin cultures for its natural medicinal properties. According to an article published by livestrong.com, "A study published in the 2005 edition of the "International Journal of Human Development" observed the effects of camel milk consumption, instead of cow milk, on autistic people. Researchers discovered that after a 4-year-old female participant drank camel milk for 40 days, her autism symptoms disappeared. A 15-year-old boy also recovered after 30 days of drinking the milk. In addition, several autistic 21-year-olds consumed camel milk for two weeks and were observed to be quieter and less self-destructive."
Christina Adams, celebrated author of A Real Boy, reports in Autism File magazine,"Dr. Reuven Yagil, a veteran Israeli camel expert who first described the use of camel milk to treat autism, says, "Autism is not a brain affliction but an autoimmune disease afflicting primarily the intestines." American-Israeli scientist Dr. Amnon Gonenne agrees that while autism is not defined as an inflammatory disease, it appears that in some cases of autism that exhibit allergic symptoms, there is an active inflammatory component."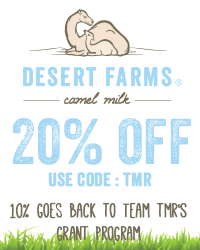 She goes on to say, "Nomads in Algeria have long said, "Water is the soul, milk is the life." They may be proved right by emerging reports that camel milk, the drink of nomadic peoples from Mongolia to India, may have a healing effect on various diseases. Now parents from around the world, as I did in 2007, are also reporting reduced autism symptoms and increased skills in their ASD children. Better sleep, increased motor planning abilities and spatial awareness, more eye contact, better language and lessened gastrointestinal problems are now celebrated in global internet posts." 
Many families have implemented camel milk as a part of their child's biochemical nutritional regimen and have experienced remarkable results.
The good people at Desert Farms, would like to give you an opportunity to be a camel milk family! The lucky winner of our essay contest will receive a FREE 6-month supply of Desert Farms camel milk.   We'd like to chronicle your child's progress,so please do not shy away from the camera! We are looking for families who are comfortable blogging about their experience and would like to share their family's story with others!
Please submit your essay to [email protected] before October 18, 2015.
The winner will be announced shortly afterward.
~ Thinking Moms' Revolution
Click here for answers to Frequently Asked Questions about camel milk.