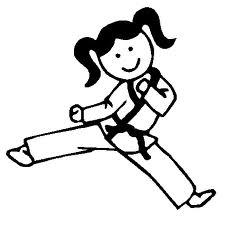 The Thinking Moms' Revolution is reeling.  Our very own Melanie Baldwin, AKA Booty Kicker (B.K.), now suffers with spine and liver cancer after having beaten breast cancer and bone cancer.
Melanie is an amazing woman who has changed the face of the autism and cancer cultures by telling her story to thousands as "Booty Kicker" in the Thinking Moms' Revolution's book Autism Beyond the Spectrum.  For anyone who knows Melanie through Facebook, two words come to mind. "Faithful" and "Godly." For those of us at TMR who know her on a more intimate level we may use use the words hilarious, witty, kind, loving, patient, and steadfast.  She is the voice of reason, and sometimes opposition, but always with a clear focus in mind.  She makes us all better people.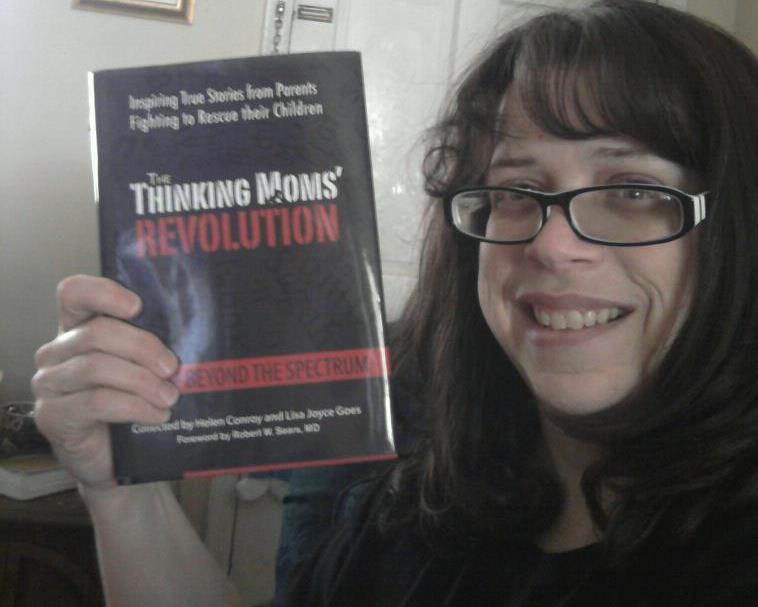 As Melanie struggles to overcome her current situation with cancer, her severely affected son Luke, still requires 24/7 care and attention as he is self-injurious and quite ill, suffering the lingering effects of severe autism. Please consider donating generously to help her family care for Luke as Melanie regains her health, and please help their family establish financial security that will help them thrive during her absence.
Please visit the GiveForward site set up for the Baldwin family here. 
If you have not, you must read the blogs written by Melanie, our B. K.  Her Autism and the Church series found here, here and here is truly exceptional.  She is touching so many lives. Read.  You won't be disappointed.
~The Thinking Moms' Revolution