Desert Farms is a Gold Sponsor for our upcoming online conference PANS/PANDAS: Comprehensive and Novel Approaches to Healing the Microbiome.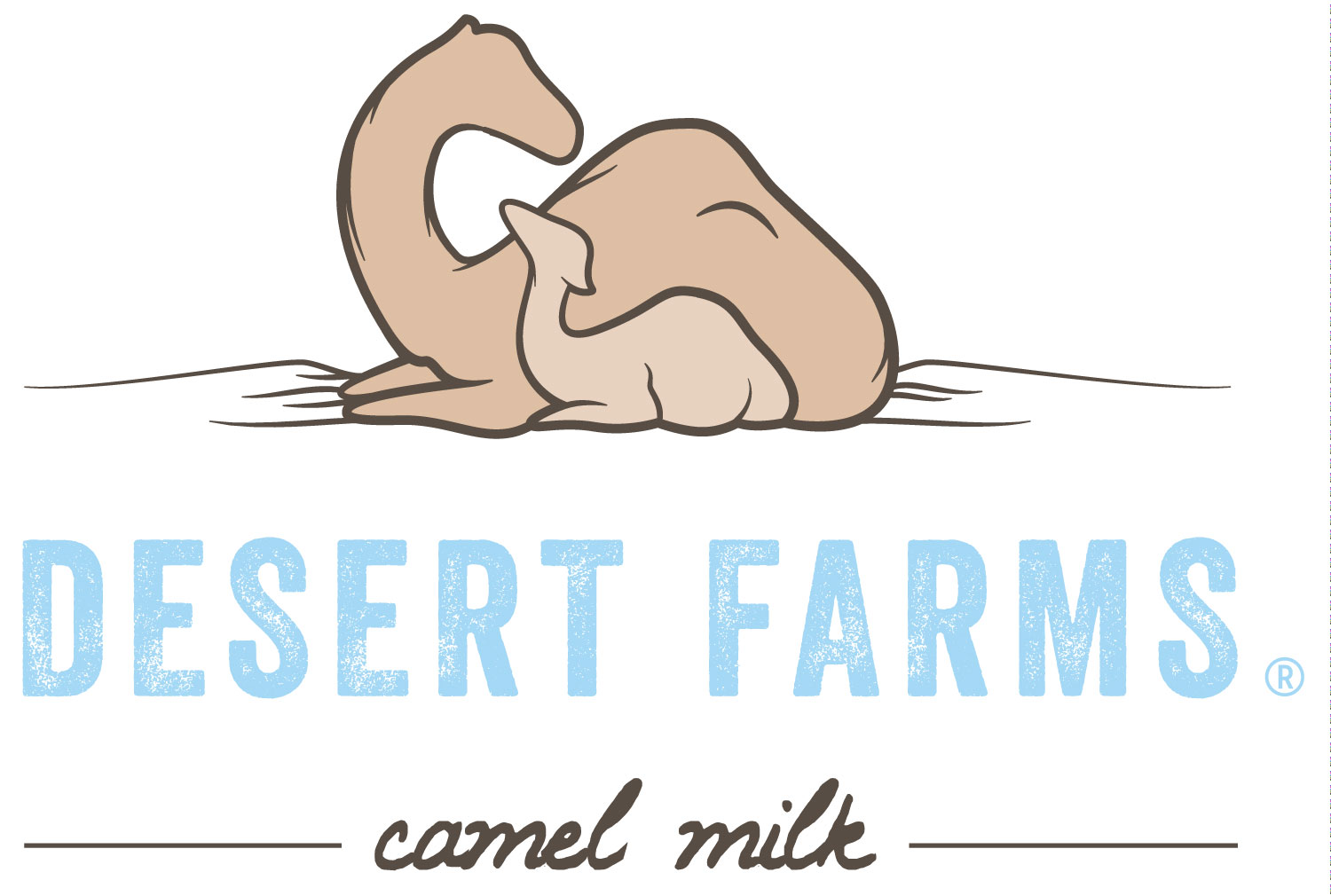 Camel milk has been used for centuries as a natural remedy in the Middle East, Asian, and North African cultures. Desert Farms has now captured their ancient knowledge and locked camel milk tight in a bottle. It is suitable for those with lactose intolerance, and the calcium is more absorbable than calcium found in other milks. Camel Milk strengthens cellular immune response, is high in lactoferrin, which has antimicrobial activity, and is packed with more than 200 different proteins.
Desert Farms' camels live in small family farms in the USA where the average herd is about 6 camels. All Desert Farms camels are pasture-raised and eat a complex diet of hay, grass, and alfalfa pellets. Their milk is farm-bottled and delivered to your door. They conduct regular lab testing for bacteria and pathogens.
Desert Farms Camel Milk is:
BPA Free
Gluten Free
Non-GMO
No Hormones
Non-Homogenized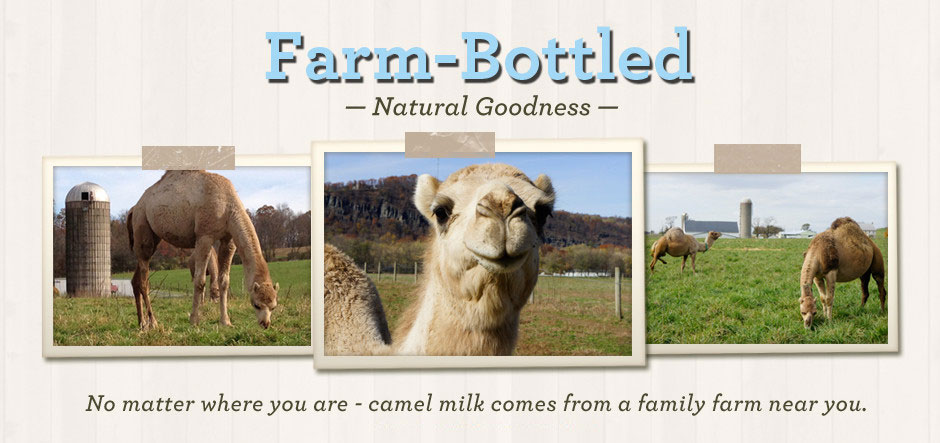 ---
Camel Milk Facts
Camel's milk is extremely high in colostrum.
Camel's milk provides prebiotics in the form of oligosaccharides.
Modulation Of Human Microbiome. Many compounds found in camel's milk help restore and maintain a healthy gut.
Immune Activating Molecules. Camel milk has unique antimicrobial, antiviral, and antifungal properties.
Broad Spectrum Of Beneficial Bacteria. Raw camel milk is an excellent source of beneficial probiotics.
Bio-active Molecules. Molecules such as lactoferrins, immunoglobulins, anti-oxidants, vitamins, and immunostimulant factors provide ample nourishment and are potent disease-fighters.
High Levels of Selenium, Zinc, and Other Minerals. Camel milk provides bioavailable minerals to the body.
Contains Bio-identical IgF-1. Fight obesity and depression while aiding your brain, heart, and muscles with IgF-1.
---
Approximately 60% of Desert Farms' customer base have autism, and the remainder have either autoimmune disorders or allergies.
"The most common disorders in children today are Excema, Asthma, and Allergies and one of the most common triggers is milk. Those people who have sensitivities and allergies to cow's milk may be less sensitive to Camel's milk." 
—Pediatrician Edmond G. Sarraf, MD
---
Testimonials
"My daughter has been diagnosed with Encephalitus manifested by Autistic features and behaviors . . . . Since we've added the raw milk, we have seen better and more speech, less brain fog, less aggressive behaviors, less agitation, less PANDAS related tics and verbal tics, more energy . . . . Thanks so much for this great product."
—Christina S.
---
 "We bought the milk for my 4 year old Autistic son and after 4 days of having Camel Milk his eye contact has improved, his behavior and sleeping patterns are better and for the first time when his father got home from work he ran to him and said Daddy and gave his dad a big hug. He also kisses me and says Mommy!! To many it might not be much but to see our son so sociable is EVERYTHING."
—Sandra J.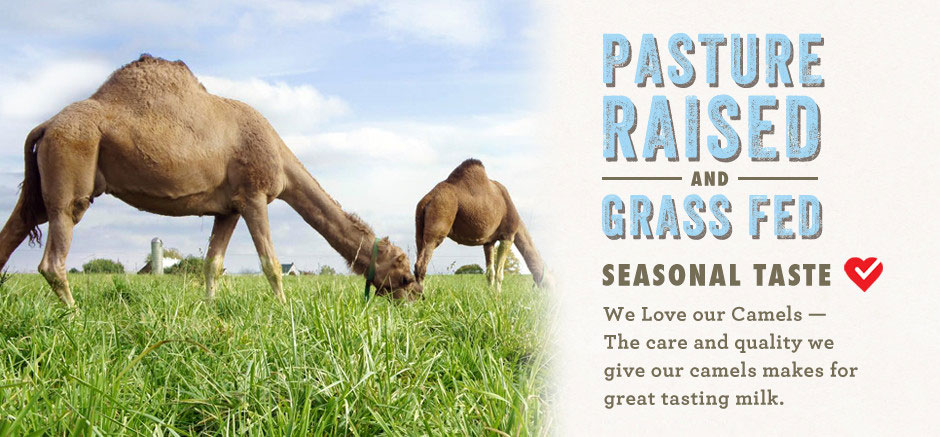 How does it taste? 
"The overall flavor of camel milk is light, sweet and surprisingly clean. It's not bitter or face-puckering like raw goat's milk, not thick and chunky like raw cow's milk, and it has a pleasant sweetness at the end that makes it linger in your mouth. Due to the high mineral content, it's also slightly salty, which adds a really nice touch."
—Desert Farms
---
Camel Milk offer from Desert Farms: FREE
Four FREE bottles of Camel Milk valued at $69.99; you pay shipping and handling.
---
Register HERE for our online conference PANS/PANDAS: Comprehensive and Novel Approaches to Healing the Microbiome.
Wednesday, April 5, 2017   9 a.m. – 5 p.m. EST.
See you online at the Conference, and as they say at Desert Farms, Make Every Day Hump Day.
~ Thinking Moms' Revolution