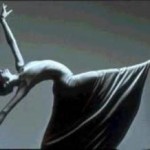 I have always been fascinated by our children's eyes, by their expressions which often speak as loud as their silence and their sufferings. Before my son could communicate, the feeling that I couldn't understand his *needs* and his *wants* kept haunting me obsessively. After all, wasn't it my role to make sure he was safe and peaceful and happy in this world? All I kept thinking was "What if he's in pain?" "What if he is hungry?" "What if he is scared, or anxious, or cold or . . . ?" I remember spending hours just watching him lost in his own little world, trying to figure out what he was thinking, trying to reach out to him, trying to "bring him home."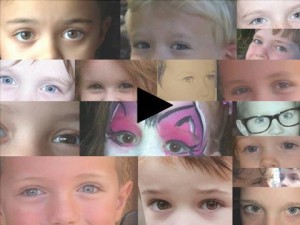 This video is dedicated to all our children, to their strength, their courage and their bravery throughout their journey to recovery. Mostly, I want to dedicate it to their awakening. Because when we are finally able to "bring them home," it will be like watching the rebirth of a soul ♥.
~ Prima
Produced and directed by Prima. If you are unable to view the video above, please click on this link: Our Children's Eyes. For more videos by The Thinking Moms' Revolution, please click here.
We're here.  We're listening.  We're fighting.
Read our Blog and join us daily as we forge forward, hand in hand, into a future full of hope.