February 25, 2020
This is a topic worse than politics or religion.
It is a topic that many actively address daily by way of status updates on Facebook, but posting and commenting are not going to change the urgency. This is not a topic to debate. It is a crisis to avoid.
My oldest son was diagnosed with autism June, 1994. I immediately feared for his future. I was asked to leave a library one day as I was researching autism because my son could not be calm nor quiet. There was no internet then.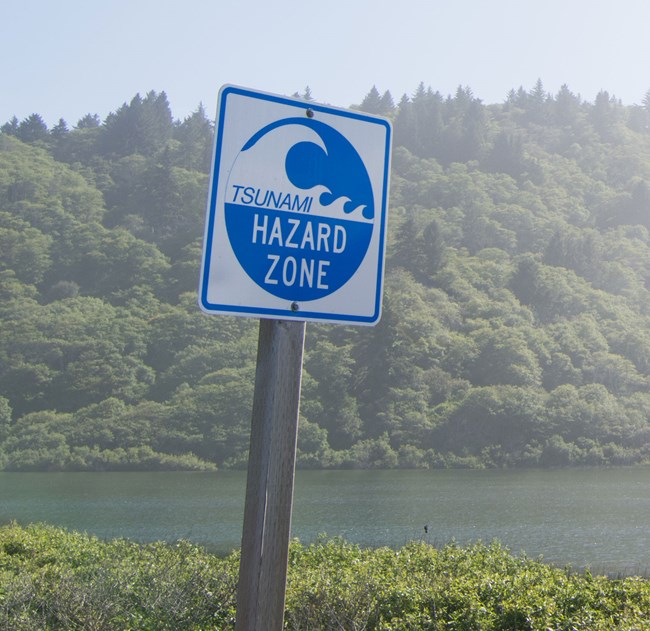 Fast forward to the world of the interwebs: Now we can post on Facebook, tweet, private message, text, call, and chat. For some parents and care providers for autism that can be their only almost-human interaction daily. For many, it is their only means of venting frustrations and fears.
Severe autism can be very isolating. I learned that first-hand starting four years ago. Let's just refer to that time as my advanced degree work in Autism Grad School. The first course that was selected for me was entitled "When Autism Is Fueled by the Individual's Declining Health." Few people in the world understand it. I am not sure as a mother and a care provider that I can ever relay the nightmare it was at moments. I was scared. Hell, I am still scared to even tell the tale of just how rough more than one day was. Those days were not just rough for my son, they were rough on his family and his neighbors as well.
The reason I am sharing this story is that I have seen so many articles and comments in the last few weeks about the lack of available care, the lack of help, the abuse that happens in the "system," the lack of a system altogether, and an autistic person who was jailed because there was no placement for him.
I could go on and on and on.
I see the sentiment that "I can never die because who would care for my child"everywhere.
I have lost autism mom friends due to natural and unnatural causes. None of us are going to live forever.
Yes, some of our children have recovered, but the majority have not. This is not the tale of cute, quirky little kids that grow up to become functioning adults.
If we do not talk about productive and meaningful ways to start now to fix this, where will your child be?
I am not in denial that abuse can happen in any possible setting. My son is placed. Would anyone like to guess what might be the biggest thing I think about daily?
This may sound cold, but here it comes:
Posting about it—the fear, the lack of care, the inappropriate placements, the abuse in homes, both private and institutional—has changed not one damn thing.
Your post was a message in a bottle that never floated to a solution. It's a message in a bottle, circling a whirlpool in the ocean, directly followed by the post behind it.
"They say" that autism has always been here, just called something else. What a lie that is. If it were true, we would have resources and housing available.
My son was only able to receive his placement due to all his other medical diagnoses. Ohio as a state has emergency waiver placement for some counties now. And even that admission still took months. If it took months to locate a spot for the person who was born when autism was one in every 2,500 . . . do the math for the tsunami of young adults to come.
It is a scary topic, so scary that the Arc built one prototype place in Jacksonville, FL  years ago that the federal government said was too restrictive.
Autism Speaks had something in the works. Do any of us believe that they will build a significant number of units with the four percent of contributions they give back to the community? Right, sure.
So I am lovingly asking how we can fix this crisis. Living forever is not an option.
How. Do. We. Fix. It?
Much like the mother who experienced the "rare" vaccine injury to her infant and then went on to warn other parents, I am now a generation deeper into this battle and I am the mom telling you that we need to find solutions now. If some parents are now driving hours to see their child (if they are lucky enough to find a placement in the first place), where will your child be if we do not start addressing all the above-stated issues?
I knew and believed that my oldest would live with me for forever. Having to place him was the worst moment of my life. There, I said it. But I found him a place we could live with. I have watched many other parents have no choices. Placement is not one-size-fits-all. For some it will never be an option. But what are we going to do for those for whom it is the only option?
Will the autism community continue to scare each other daily, continue to fight over the causes, and continue debating legislation, while our own children end up homeless?
Currently, about 1% of the world population has autism spectrum disorder. Autism is the fastest-rising serious developmental disability. Prevalence of autism increased 119.4% from 1 in 150 12-year-olds in 2002 to 1 in 68 in 2016. As of 2013, more than 3.5 million Americans live with autism spectrum disorder. In 2018 the CDC estimated that 1 in 59 12-year-olds had autism, but a 2016 survey indicated that the true rate may be closer to 1 in 36 children. That's nearly 3% of the child population, with no end in sight.
~ C. J. Fruscella