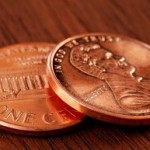 This Sunday I invite you to take a moment to indulge in some simple pleasures. Life can be so hectic that we forget to take care of ourselves. Sometimes just a moment of mindfulness, of being fully present in the moment can be so healing to our spirits.
These are a few of my favorite simple pleasures:
What simple pleasures will you indulge in today?
~Money
For more blogs by Money click here.